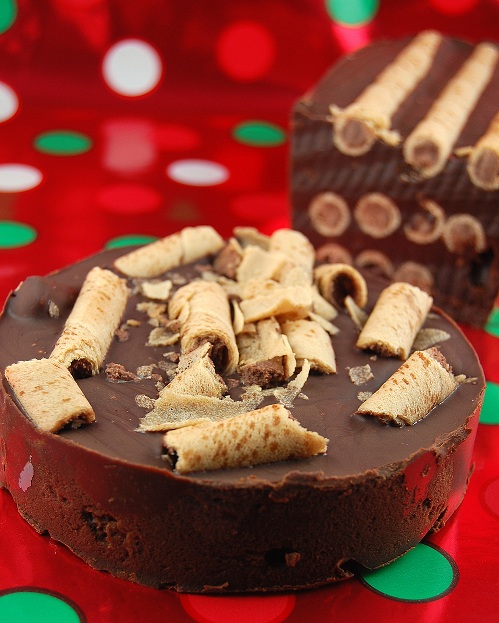 So many a friend has suggested I look into divorce support groups. Which I decline because quite honestly, I'm handling it just fine. But one theme I noticed throughout a lot of the forums that I looked at were sad and bitter. Bitter. Bitter. Bitter people. Now I realize that every marriage ends for a different reason, but did you know there are websites dedicated to how to seek revenge on your former spouse and how to make their life miserable?
I'm fascinated by this. I want to shake these people and tell them that if they expended as much effort into ruining their ex's life into making their own life better, they would probably not give a crap about what their ex was even doing! But no, it's so much better to blame the other person.  Self-reflection as to how you contributed to the demise of your own marriage is few and far between.  I often shocked people when I told them that much of it was on my end as much as my ex-husbands. Apparently no one seems to do that. I do.
I personally want to see my ex happy. And I'm pretty sure he feels the same way for me.  The world is better when more people are happy than sad.
All the bitter talk got me thinking about bittersweet chocolate (because almost everything makes me think of food). This is a take on a recipe I made awhile back originally with Oreo's. I wanted to make them with Trader Joe's Candy Cane Jo-Jo's but I realized that would be like the third thing that was chocolate and peppermint. This is basically a chunk of solid chocolate ganache. Um, yum. Easy, and can be made ahead. A perfect treat for hectic holiday times.

Chocolate-Hazelnut Crunch Slice
½ cup cream
8 ¾ oz bittersweet chocolate, chopped
7 ounces semi-sweet chocolate, chopped
4 ½ oz butter, chopped
2 TBSP hazelnut liquor
8 oz Chocolate Hazelnut Pirouette cookies
Place cream, chocolate and butter in a saucepan over low heat and stir until melted and combined. Add hazelnut liqour.
Place cookies in a mixing bowl and pour over two thirds of the chocolate mixture, and stir to coat. Spoon into a (12 ½ x 2 ¾ x 3 inch) bar tin lined with non-stick paper. I personally used a 4 ½ inch diameter spring from pan instead and a mini loaf pan. Pour remaining chocolate mixture over and tap tin to remove any bubbles. Refrigerate for 3 hours or until set. To serve, remove from tin, dust with cocoa(if desired) and cut into slices(I did wedges). Makes 16.
Source: Adapted from Donna Hay Simple Essentials Chocolate, 2007