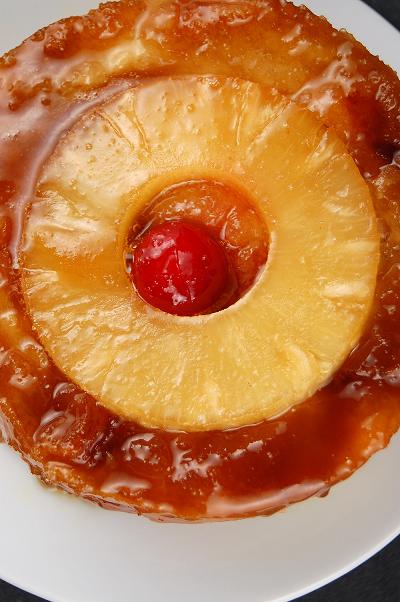 A friend of mine, who's outlook on life is something that I greatly appreciate, posted a link to a website called 1000 Awesome Things.
It's a great blog that helps you focus on the little things in life you might be forgetting to think about (and, he just came out with a book form as well…no, I don't know him but I am just throwing out a plug for a fellow blogger).
I spent hours going through the blog.
Some of the post are thought provoking.
And some are just silly.
Some just make you smile.
I especially loved the posted called Fat Baseball players.
It was highlighting the fact that fat baseball players are awesome because they give men hope (well, women too I guess) that they can one day play professional sports (we will just overlook their natural talent to play the sport that you most likely do not possess).
Personally my hopes were pinned to curling.
But now they have all gone and started getting in super shape and what not.
Boo on them I say.
Stay fat.
Keep my Winter Olympic dream alive curling community.
Then there is Finally getting a piece of popcorn that's been stuck in your teeth all day out post.
Which isn't that the truth.
Isn't there just such a sense of relief when it breaks free.
Not only for the fact that it is no longer wedged up there like a pair of underwear gone wrong, but you no longer have to be caught looking like a complete moron.
I don't know about you, but I always get caught with my finger trying to pick it out of there, making me look like a bass fish with a giant finger hook in my mouth.
Or better yet is when you discreetly try and remove it with your tongue.
This never works, I don't know why I bother.
And what's worse is usually there is some creepy guy thinking I am trying to come on to him while I'm just trying to remove popcorn.
So yes, finally getting that piece out is awesome.
There are tons I could list, but I won't, because clearly you have better things to do with your life.
I don't, but you probably do. 🙂
It did get me thinking, what would be on my Awesome list? And well…bread pudding.
That's right.
I think that my bread pudding should be put on the Awesome list.
I have many a testimonial from CCbP readers that tell me it's awesome, so surely that counts!!!!
Today's awesome bread pudding combines my love of pineapple upside down cake and the obvious, already stated, bread pudding.
What is extra awesome about this is that it's self saucing.
That gives it this really yummy sticky bun-ness (yes, not a word…is now) where it's all caramelized around the edges and soft and inviting in the middle.
I originally was going to make this in custard cups (10 oz ones) but decided that using mini spring forms would make it some much easier to remove.
And well, they do.
These don't get baked in a water bath.
I was nervous about making that decision because I am a water bath kind of baking girl, but it worked out just great.
Dare I saw awesome. 😀
Wicked Awesome Pineapple Upside Down Bread Pudding
4 pineapple rings
4 maraschino cherries (you can skip…I wanted the color for the photos)
1 cup brown sugar, packed
½ cup unsalted butter
1 cup unsweetened coconut milk
1 cup heavy whipping cream (at least 40%)
½ cup granulated sugar
2 eggs
2 egg yolks
pinch of salt
10 small croissants (on the stale side)
Preheat oven to 350F.
Butter 4 mini spring form pans or large custard cups (about 10 oz). Place a pineapple ring in the middle of each pan. Place a cherry in the middle of the pineapple ring. Set aside.
Take the 1 cup brown sugar and ½ cup unsalted butter and melt in a saucepan on medium heat until sugar dissolves and the mixture is bubbly, 2-3 minutes. Divide evenly among the 4 pans, pouring the mixture over the pineapple rings.
Tear croissants into pieces. Distribute evenly among the 4 pans. You will have leftovers at first, but once you add the custard we will be squishing down and you will be adding more bread most likely.
Mix the eggs, egg yolks, sugar and salt together in a bowl. Then stir in the heavy cream and coconut milk.
Pour the custard over the bread. Press down the bread pieces until the bread is soaked with the custard. You will most likely have extra custard depending on how stale your croissants are. Don't feel like you have to use all the custard.
Bake in the center rack about 30-35 minutes. Let cool for 2-3 minutes.
Turn bread pudding onto a plate. Release sides and remove the pan. Serve immediately. Maybe with whipped cream. But really it's good all on it's own.