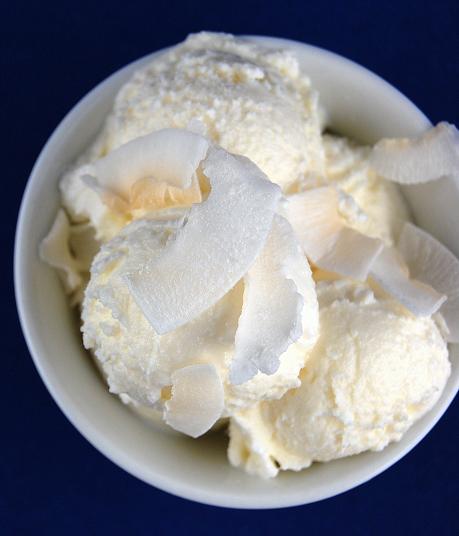 As many of you know, I get quite a bit of email from this blog. Some good. Some bad. Some way out there. Some highly amusing. But then I got this one. The one I am deeming better than the Refund Muffin letter. The one that could lead my blog into a whole other direction. 🙂
Dear Peabody,
I stumbled across your site while searching for porn. Your site came up under food porn. I thought it would be something else. I read part of your blog and I did like the picture of you in your wedding dress and want to encourage you to have real porn on your blog or you can just send me naked photos.
Looking forward to seeing you, all of you.
F
Dear F,
Umm. In my almost 5 years of running this blog this has been my first request to remove my clothing. Thanks???
That being said there are only a few fortunate souls who get to see me naked.
#1 Husband (position is filled)
#2 Hockey team in locker room. And this is only partial, really I think my swimsuit probably shows more.
#3 Women's locker room at gym.
So looks like you are out of luck.
Staying clothed,
Peabody
As you guess it, this one threw me for a loop. It was however the highlight of the day, perhaps the week. But then the hard part set in (perhaps on F's part…bad I know). What to make to represent this fine email? I had originally thought something with melons, so that I could title the post "nice melons". But then I got to thinking, I don't really want to make/eat anything with melon. It's not really melon season and I am not a huge fan of melon desserts.
In the true sense that inspiration can come from anywhere, I was folding laundry. I have this t-shirt that I wear to bed from time to time. I originally bought it to wear to a tropical themed party…it has a coconut bra on it. And I immediately thought…coconuts. And thought, "I have a lovely bunch of coconuts". And thus came about the coconut theme of the day.
The ice cream was chosen because it is quick and easy, just like F hopes I am. But just like ice cream F, I'm cold and frigid. 😛 This is simple with few ingredients. I added the dash of rum, because really, after a email like that, I could use a little hard alcohol in my life. 😉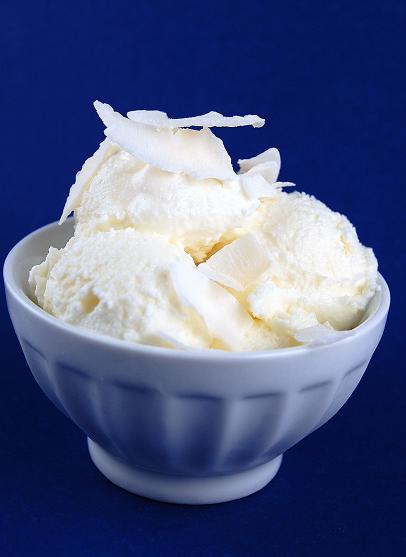 Lovely Bunch of Coconuts Ice Cream
Makes about 1 pint
2/3 cup heavy cream
1 cup coconut milk
¼ cup white or unrefined cane sugar
1 TBSP coconut flavored rum
In a medium-sized saucepan, bring all the ingredients to a boil.
Reduce the heat and simmer gently for ten minutes, stirring occasionally. Remove from heat, and chill the mixture thoroughly.
Once chilled, freeze in your ice cream maker according to the manufacturer's directions.
Adapted from David Lebovitz.com who adapted it from Delicious Days by Nicole Stich