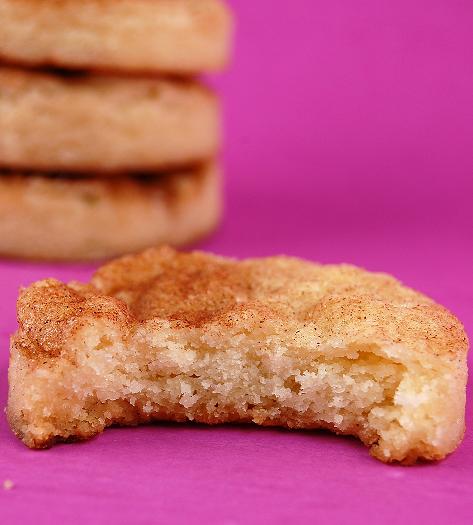 So I got an email from the people of Challenge Dairy. In the email they wrote, "after reading your blog I noticed that you like to cook with unsalted butter"…ha, ha, you could say that again. I certainly could give Paula Deen and her love of butter a run for her money (or maybe should could just give me her money 😉 ).
They also asked if I wanted some free coupons for some unsalted butter. Um…YES! Along with some coupons I got nutmeg, cinnamon, and vanilla from Spice Islands and a whisk from OXO. See they are having a contest. If you win the grand prize you get a 7 day/6 night trip for 4 people to the incredible Mountain Sky Guest Ranch (mtnsky.com) in Montana's Paradise Valley, just North of Yellowstone National Park. That sounds pretty awesome to me! Especially since it includes airfare, food, and accommodations! If you don't win that you could win the other prize which is from Spice Islands and OXO. A prize package worth $850. The contest ends December 31st, 2009. The drawing is in the first part of January 2010…wouldn't that be a great way to start the new year! There seems to be some confusion in the comments. I am not entering the contest. It's not a baking contest. I am just telling You about it, so that You have the chance to win.
If you don't live out West you might not be all that familiar with Challenge Butter. I know them as the people with the Elk on the box. I guess you could be known for worst things. 😉 I mainly use their European style butter (mmm 83% butterfat), but their unsalted is good quality as well.
Since I was sitting there with butter, nutmeg, cinnamon, and vanilla, I figured I would make something that highlighted the butter but also used the spices that were sent to me. And so we return to my old friend the Snickerdoodle. But of course, as always, I put a twist on it. What better to showcase butter than shortbread. And so I came up with Snickerdoodle Shortbread. Yes, I'm evil. Yes, it will make you fat. There are 3 sticks of butter in this baby. Yes, it's worth it. 😛
So if you live out here in the Wild (or Mild if you live at my household) West be sure to look for the Elk on the box and pick up some Challenge butter for your holiday baking.
Speaking of contests, don't forget I'll be giving away some mini loaf pans. You have until Friday at noon (my time…that's PST) to enter. Good luck.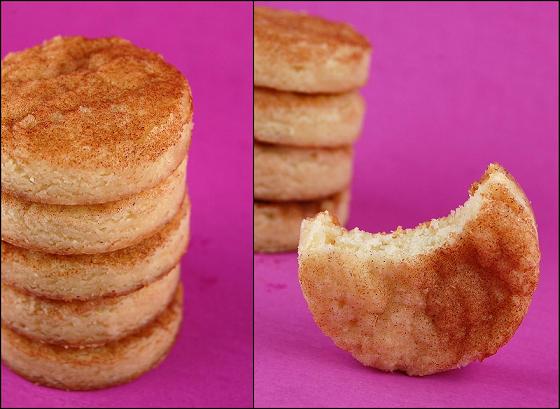 Snickerdoodle Shortbread
3/4 cup granulated sugar
¼  cup powdered sugar
1 ½  cups unsalted butter, at room temperature (3 sticks!)
½ tsp nutmeg
1 tsp vanilla extract
2 ¼  cups all-purpose flour
¾ cup white rice flour
1 TBSP Cream of Tartar
1 tsp salt
1 cup cinnamon sugar, divided
Preheat oven to 350F.
Butter a 9-x-13-inch baking pan. Take ½ of the cinnamon sugar and sprinkle it around the pan making sure to cover both the bottom and sides of the pan. Set aside.
In a standard mixer (or with a hand-held beater), cream together the butter and the sugars until light and fluffy on medium-high speed, about 3 minutes. Add the vanilla and beat an additional 30 seconds.
In a medium bowl, sift together the flours, Cream of Tartar, nutmeg, and salt.
Turn the mixer speed to low and add  flour mixture and combine until it starts to come together. You still want it to be a little on the crumbly side. Not to worry, as it bakes it will form together nicely. Place dough into the pan and break up any large clumps, spreading evenly. Press dough down gently and sprinkle the remaining cinnamon sugar on top.
With a rinking glass, roll out the dough evenly. Or you can press down with a greased spatula.
Prick dough with fork to help the shortbread rise evenly.
Bake for 22-25 minutes or until it turns golden brown (which is a little hard to tell with the cinnamon on there 😉 ).
Remove from oven and while warm either cut into squares or use a round cookie cutter. Remove when cool.