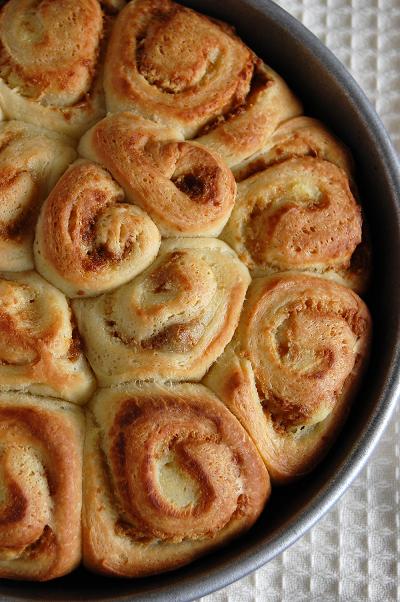 Poor nerd boy with little friends, except for tomboy best friend, is in love with hot popular girl. Popular girl dates jerk. Jerk is cheating on popular girl. Popular girl also poor but because she is hot, she is popular (ah the power of lip gloss and a nice rack, eh 😉 ). Girl finds out jerk is cheating. Goes out on date with Poor nerd boy to get back at jerk. Meanwhile best friend tomboy is jealous as she is in love with poor nerd boy. They practice kissing to make sure he can give a good kiss to popular girl. Poor nerd boy feels something (no doubt in his teenage hormonal pants). Still goes on date with girl. In the end girl learns to stand up on her own, nerd boy learns he is in love with tomboy best friend. Got all that…Some Kind of Wonderful.
Now, this is actually not one my all time favorites. I like it. I watch it when it is on TV, but I have issues with it. Like him buying diamond earrings for the popular girl. I get it. She shouldn't have to borrow her friends. But what I didn't get was his dad freaking out for spending the money. Now let us keep in mind that his family is poor. And I mean poor. So clearly, if he is applying for college he is going to be able to qualify for financial aide and grants. The first time I saw it, I was mapping out his future for him and wanting to scream to the dad it would be okay. But I am a nerd that way.
The one thing I did love about the movie was the soundtrack. Pretty and Pink and Some Kind of Wonderful are pretty much my two favorite movie soundtracks of all time.
Today's food tribute to the movie comes from the scene where they are at the fine dining restaurant. Poor nerd boy had ordered ahead and the first course was snails. Since this is a baking blog, I wasn't about to bust out real snails….so we did one better, Brioche Snails. Back when I participated in Tuesdays with Dorie, my selection was Brioche Snails. These are a take on those. Brioche dough filled with Key Lime Pastry Cream and Gingersnap Cookie Crumbs. Then topped with Key Lime Cream Cheese Frosting. Um, yeah. Better than the movie.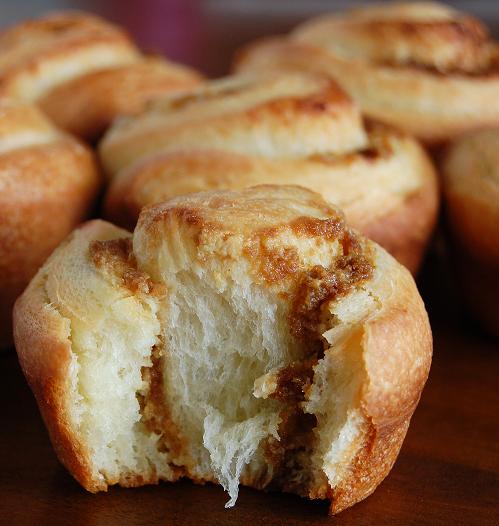 Key Lime-Gingersnap Brioche Snails
2 giant Ginger cookies (or 10 small gingersnaps), grated (they are easier to grate when frozen)
½  recipe for Golden Brioche (recipe follows), chilled and ready to shape (make the full recipe and cut the dough in half after refrigerating overnight)
Key Lime Pastry Cream (recipe follows)
Key Lime Cream Cheese Frosting (recipe follows)
On a flour dusted surface, roll the dough into a rectangle about 12 inches wide and 16 inches long, with a short end toward you. Spread the pastry cream across the dough, leaving 1-inch strip bare on the side farthest from you.
Scatter the gingersnap cookies crumbs over the pastry cream.
Starting wit the side nearest you, roll the dough into a cylinder, keeping the roll as tight as you can. (At this point, you can wrap the dough airtight and freeze it up to 2 months; see Storing for further instructions. Or, if you do not want to make the full recipe, use as much of the dough as you¢â¬â"¢d like and freeze the remainder.)
With a chef¢â¬â"¢s knife(I use a bread knife), using a gentle sawing motion, trim just a tiny bit from the ends if they¢â¬â"¢re ragged or not well filled, then cut the log into rounds a scant 1 inch thick. Put the snails inside the individual muffin holes. You can also make them in one large round cake pan.
Lightly cover the snails with wax paper and set the baking sheet(s) in a warm place until the snails have doubles in volume¢â¬â€œthey¢â¬â"¢ll be puffy and soft¢â¬â€œabout 1 hour and 30 minutes.
Getting Ready To Bake: When the snails have almost fully risen, preheat the oven to 375 degrees F.
Remove the wax paper, and bake the snails for about 25 minutes, or until they are puffed and richly browned. Let cool for 5 minutes then remove from muffin pan.
Golden Brioche
2 packets active dry yeast
1/3 cup just-warm-to-the-touch water
1/3 cup just-warm-to-the-touch whole milk
3 3/4 cups all-purpose flour
2 teaspoons salt
3 large eggs, at room temperature
1/4 cup sugar
3 sticks (12 ounces) unsalted butter, at room temperature but still slightly firm
To Make The Brioche: Put the yeast, water and milk in the bowl of a stand mixer and, using a wooden spoon, stir until the yeast is dissolved. Add the flour and salt, and fit into the mixer with the dough hook, if you have one. Toss a kitchen towel over the mixer, covering the bowl as completely as you can¢â¬â€œ this will help keep you, the counter and your kitchen floor from being showered in flour. Turn the mixer on and off a few short pulses, just to dampen the flour (yes, you can peek to see how you¢â¬â"¢re doing), then remove the towel, increase the mixer speed to medium-low and mix for a minute or two, just until the flour is moistened. At this point, you¢â¬â"¢ll have a fairly dry, shaggy mess.
Scrape the sides and bottom of the bowl with a rubber spatula, set the mixer to low and add the eggs, followed by the sugar. Increase the mixer speed to medium and beat for about 3 minutes, until the dough forms a ball. Reduce the speed to low and add the butter in 2-tablespoon-size chunks, beating until each piece is almost incorporated before adding the next. You¢â¬â"¢ll have a dough that is very soft, almost like batter. Increase the speed to medium-high and continue to beat until the dough pulls away from the sides of the bowl, about 10 minutes.
Transfer the dough to a clean bowl (or wash out the mixer bowl and use it), cover with plastic wrap and leave at room temperature until nearly doubled in size, 40 to 60 minutes, depending upon the warmth of your room.
Deflate the dough by lifting it up around the edges and letting it fall with a slap to the bowl. Cover the bowl with the plastic wrap and put it in the refrigerator. Slap the dough down in the bowl every 30 minutes until it stops rising, about 2 hours, then leave the uncovered dough in the refrigerator to chill overnight.
Brioche recipe from Baking From My Home To Yours by Dorie Greenspan
Key Lime Pastry Cream
1 cup whole milk
¼  cup granulated sugar, divided in two
2 TBSP key lime juice
2 large eggs
1 ½ TBSP flour
pinch of salt
In a medium bowl whisk together the eggs, 1/8 cup sugar, flour, and salt. Set aside.
In a medium saucepan whisk together milk, 1/8 cup sugar, and key lime juice. Don't panic, it will curdle. Heat over medium and heat until hot, but not boiling.
Take a ladle full of hot milk mixture and add to the egg mixture in a steady stream, whisking the INTIRE time! Add another ladle full and do the same thing. Pour tempered egg mixture (what you just made) back into the saucepan.
Cook on medium heat, whisking constantly. In about a minute the cream will start to thicken up. Go about 3 minutes, until the pastry cream has about the consistency of pudding.
 
Scrape the cream into a bowl. You can press a piece of plastic wrap against the surface of the cream to create an airtight seal and refrigerate the pastry cream until cold.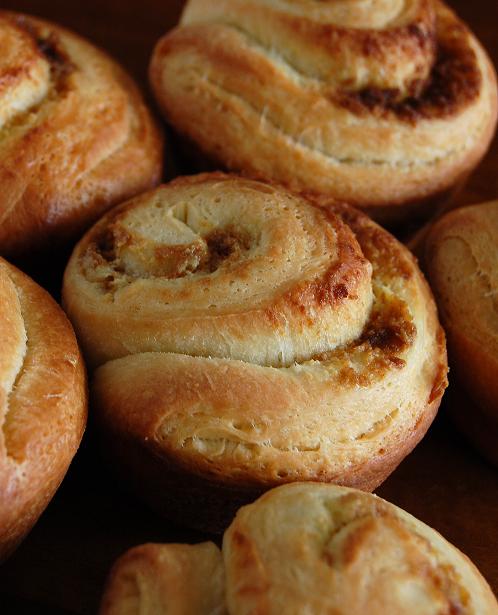 Key Lime Cream Cheese Frosting
8 ounces cream cheese, at room temperature
3 TBSP unsalted butter, at room temperature
1/3 cup key lime juice
1 tsp vanilla extract
2-4 cups powdered sugar (depending on the consistency you are going for)
Beat together the cream cheese and butter, about 2 minutes. Add key lime juice and vanilla while mixer is on low until fully incorporated.
Add powdered sugar 1 cup at a time until you reach desired consistency.