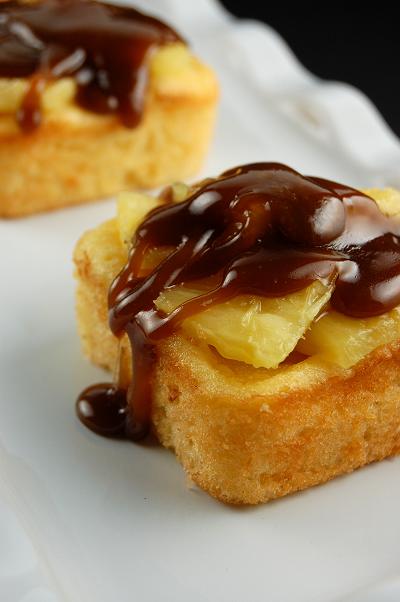 Once again working with the formula of geek getting the  popular kid (or this case girlfriends), Weird Science still makes me laugh out loud to this day.
In some ways it was highly educational. It came out in 1985. I was a naive teenager. I had to do a lot of asking around as to find out why anyone would want to put candle wax on their nipples. This is where having the Internet back then would have been helpful and way less embarrassing. So embarrassing but again, educational, as I learned much about the world of S and M. Special.
The movie sparked many a conversation with my guy friends about is it true that "anything bigger than a handful, you're risking a sprained thumb". Most of them told me they were willing to risk the sprained thumb. Darn. Since I am still waiting on my 16 year old boobs, that was disappointing to hear.
I learned that bras really only should be worn on the chest, and not on the head. And taking your clothes off while showering is probably a good idea.
Kelly LeBrock probably would not have been cast if that movie was made today…she would have been too "fat".
Though ultimately the theme of the movie was not about how to trash your parents house while they are gone for the weekend. Or how to make a woman using a computer, a doll, bras, and Life magazine. No, the the real lesson was to stand up for yourself. This lesson was sadly lost on me. As, and this may come as a surprise to you, but I have never had much trouble speaking my own mind. 😉
In honour of the scene when they try to make another "woman" for the two asshole guys (but forget the doll and end up with a missile in the middle of the house instead of a woman). When going through the house one of the rooms, everyone is upside down. Hence, today's Not so Upside Down (since the fruit is in the cupcakes and on top) Pineapple Cupcakes.
It's your basic yellow cake with a little fresh pureed pineapple. Topped with a little brown sugar glaze and fresh pineapple. Simple but good. The way Mr. Hughes made his movies.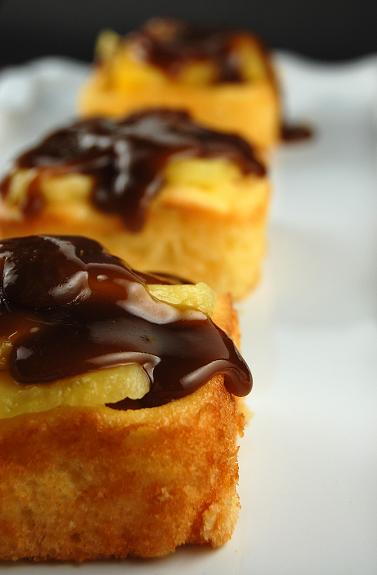 Pineapple Not so Upside Down Cupcakes
Pineapple Yellow Cake
2 cups all-purpose flour, stirred before measuring
1 TBSP baking powder
1 tsp salt
1/2 cup butter, softened
1 ¼  cups sugar
2 eggs
1/3 cup pineapple puree*
½ cup milk
1 tsp vanilla
Mix flour, baking powder, and salt; set aside.
Cream sugar and butter in a large mixing bowl, beating until light and fluffy.
Beat in eggs, one at a time, beating well after each addition.
Combine the milk and the pineapple puree together.
Add half of the flour mixture then half of the milk/pineapple mixture.
Add vanilla. Mix until blended; add remaining flour and milk and beat until smooth.
Fill 2 greased and floured cupcake pans with the batter. Bake at 375° for 15-20 minutes, or until cupcakes springs back when lightly touched near center.
Remove from pan and let cool on rack.
*To make pineapple puree, take fresh pineapple and blend in blender or food processor. Measure out 1/3 cup.
Source: Adapted from About.com
Top cupcakes with a few piece of fresh pineapple and top with brown sugar glaze.
Brown Sugar Glaze
4 TBSP unsalted butter
½ cup water
1 cup brown sugar
In a saucepan combine all three ingredients. Bring to a boil. Reduce heat slightly but you still want it to be boiling, just a low boil. Let boil until it becomes syrupy. Don't let it over cook. When it starts to look syrupy it's done, about 3-4 minutes.