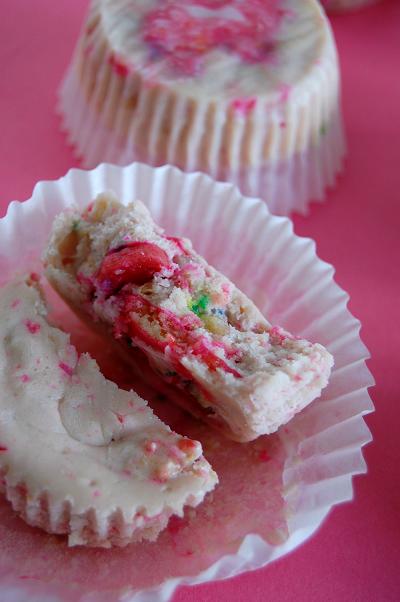 …it's my birthday too.
So THE day is finally here. 37. Since you all know I have a long list of things to accomplish on my birthday today, I will try and make it quick.
One can not help but reflect on the past as one looks towards the future. It got me thinking about foods I loved as a kid. Some I still love and some, not so much.
Not so much: Spaghetti O's with Franks. Those candy dots that you end up eating more paper than candy. Those wax bottles that have liquid in them. Pop rocks (how is this a smart idea…food that explodes in  your mouth). Magic Shell (things just shouldn't harden like that…well, at least not food). Capri Sun (those damn things always squirted me). Chicken McNuggets (pressed chicken parts…enough said). Fun Dip (sweetened chalk that you dip into sour powder). Hawaiian Punch (I can still actually drink it and like the taste…I just always seem to spill it and that crap don't come out).
Still love: Anything from the ice cream man (especially a Drumstick). Gummy anything (though I am not a fan of the bug forms). Red Vines. Jello (all flavors…because there is always room). Count Chocula (though ever since they changed it to whole grain it isn't as good). Almond Roca (which I only got at Christmas each year). Big Red Soda. Kool Aid (Purplesaurus Rex was my favorite, they discontinued it. It was a Grape Lemonade flavor, yum!). And of course…Circus Animal Cookies.
Did you know they are back? They are, they are. While walking down the grocery aisle this last week I noticed a sign saying New Item. I look and there are the Mother's Cookies (new item my ass) there on the shelves. And more importantly, my little pink and white frosted covered friends. I squealed with delight and through some in the cart.
Since only one person, other than my mother, has baked me a birthday cake, I knew I would be on my own. I saw a Cookies and Cream Cheesecake Cupcake in the Martha Stewart Cupcake cookbook and decided to change it up and use my favorite preservative filled cookies instead and use that as my birthday cake(s). They turned out great and the thing is these have tons of possibilities for other flavors, which I plan to experiment with.
Hope you all had a nice Canada Day yesterday (for those who celebrate) and hope you all do something fun on this glorious day. 🙂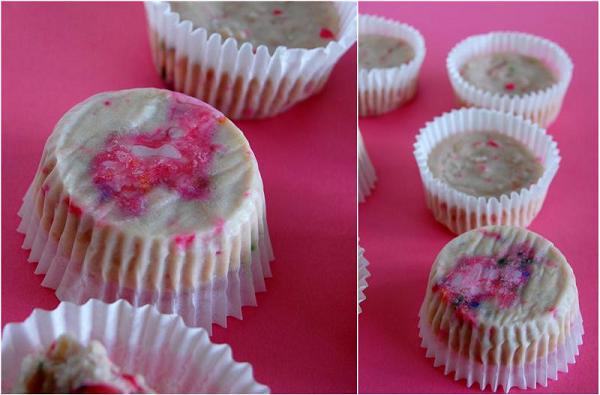 Peabody's 37th Birthday Circus Animal Cookie Cheesecake "Cupcakes"
16 ounces cream cheese, at room temperature
½ cup granulated sugar
2 eggs
¼ tsp vanilla extract
½ cup Greek yogurt (2%)
1 bag Circus Animal Cookies
Preheat oven to 275F.
Line muffin tins with cupcake liners (preferably white). Place a pink (they show up better…cookie racist perhaps?) cookie at the bottom of each cupcake, sprinkle side down. Set aside.
Using a stand mixer, beat cream cheese and sugar on medium-high speed for about 5 minutes.
Add eggs, one at a time, beating for about 1 minutes. Scrape down the bowl after each addition.
Add vanilla and Greek yogurt, beat until incorporated.
Crush up remaining Circus Cookies. You can use as many or as much as you want. I just used the rest of the bag because I really like the cookies. Add them to the cheesecake batter and mix until the cookies are throughout the batter evenly.
Pour into prepared cupcake liners.
Bake for 22 minutes, rotating half way through.
Remove from oven and let cool to room temperature. Chill in fridge in muffin tins for at least 4 hours or overnight.
Recipe makes about 14.
Adapted from Martha Stewart's Cupcakes by Martha Stewart