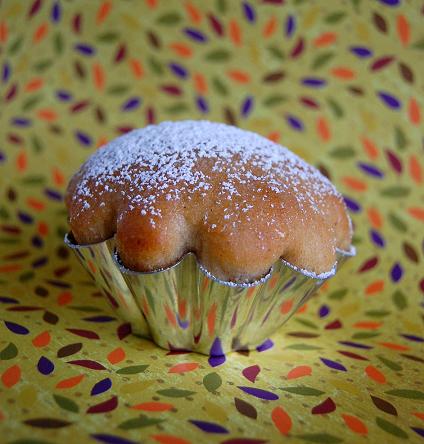 I don't have kids and yet somehow I got stuck with a teenager.
You see, Little Fuzzy Bunny was suppose to be "fixed" a couple months ago. It gets done right around the time their hormones kick in, at the six month mark. But because LFB was in a waiting pattern about her eye we have not done the surgery yet. See it's not recommended to put two pound bunnies under anesthesia that often, so we waited to see if she has to have the eye removed (which as of yesterday she does not…she gets to keep the eye!).
What that means is that I have been stuck with a teenage bunny in all her hormonal glory. Now, it's not nearly as bad as if she were a human teenager. She can't scream at me that she hates me, though I do get that message when she claws my arm to a bloody pulp that she is unhappy with me at that moment. She doesn't make me walk 10 paces behind her when we would go to the mall together (I had several friends who made their mother's do this). She doesn't beg me for a cell phone and texted her friends 24/7 running up my phone bill to a cost level that makes my blood boil. She doesn't beg for money (just food). I don't have to worry about her drinking or getting knocked up. So all of that is good. But she is without a doubt moody. One minute letting me pet her lovingly the next minute biting me. Or digging into me like I am a flower bed.
I am glad it will be resolved soon as I was not cut out for moody pets. There is only one person who gets to be moody in my house and that's me. 😉
Speaking of moods. I really wasn't in a bread baking mood (even though technically this is a cake), especially yeast. I just didn't have 4 hours to wait around and punch down dough. But I have been a bad TWDer as of late and I knew I needed to get off my butt and make this weeks pick. Yolanda of The All-Purpose Girl chose for us to make Kugelhopf.
I had problems right from the start. Number one I had no pan for the bread (there is a special one) and I had no milk. So I went with what pan I had and I used apple cider instead of milk. So that meant I was going to be changing the flavor of the bread. I added lots of nutmeg and some cinnamon as well. I skipped the raisins as I was out of those as well and added chopped walnuts instead. This bread/cake takes many hours to make, 2 for the first rise, another 2 after that, then in the fridge overnight and another 2-3 hours after that. I am not quite sure it is worth it to be honest. I mean, it produces a good product, but it's a lot of time. I do however plan on making bread pudding with it, I think the bread/cake would be excellent for that.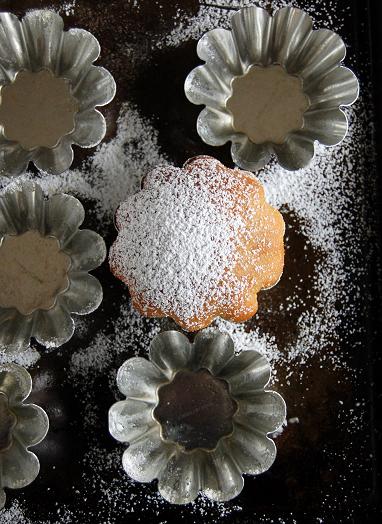 Instead of the 1/3 cup just-warm-to-the-touch whole milk I used apple cider, and yes you warm it.
I added 2 tsp freshly ground nutmeg.
I added 1 tsp ground cinnamon.
I omitted the raisins and added ¾ cup walnuts.