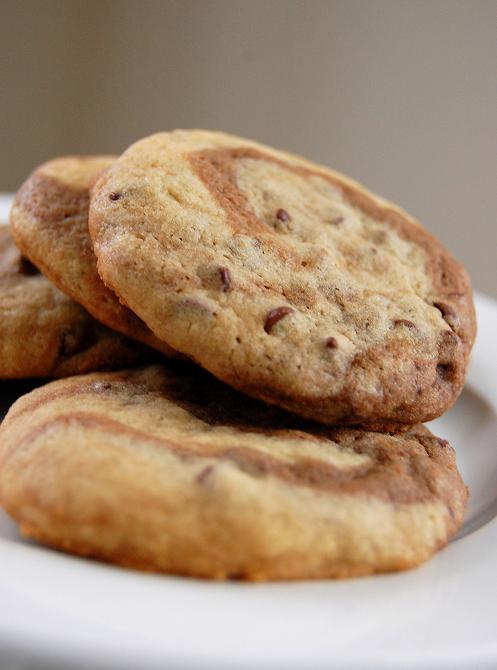 Oh to be young again, I don't mean my twenties, I mean like 8. Remember when you were 8 and everything was exciting to you? One of the referee's little boy is there from time to time. Whenever I stop to talk to him he is usually so excited about something that I think at any moment he is going to burst like a pinata.What was he so excited about this time? A plastic Sponge Bob toy from the McDonald's Happy Meal. He explained in great detail to me all the wonderful things this $.20 toy could do. He then went on to play with a tennis ball up against the wall for what seemed like forever, smiling the whole time.
One of the neighbor girls is always twirling. Spinning around and around, only never seeming to get dizzy(I on the other had get dizzy watching her). She spins and spins and spins everywhere she goes, which is usually just in her driveway. I said to her once, "you sure to like to spin" and her response was, "it's my favorite." Spinning around in a circle over and over again, throwing a ball against a wall and playing with a plastic toy(most likely to be recalled :P) and beyond happy to be doing it. Where are those days?
When my husband started to complain about the fact that he hadn't had cookies in a few days(poor, poor him) I set out to find something that he would eat. I ran across these cookies and immediately they reminded me of my twirling neighbor girl. They are called Chocolate Marble Chunk Cookies, but to me they are Twirly Cookies, inspired my my little neighbor girl and her favorite activity.
Chocolate Marble Chunk Cookies
2 ¼ cups all-purpose flour
1 tsp baking soda
¾ tsp salt
1 cup unsalted butter, softened
¾ cup firmly packed brown sugar
¾ cup granulated sugar
2 tsp vanilla
2 large eggs
¼ cup Dutch-processed cocoa powder, sifted
12 ounces chocolate chips, semi sweet
Preheat oven to 375F.
In a medium bowl, whisk together flour, baking soda, and salt. Set aside.
In the bowl of an electric mixer, using paddle attachment,  beat butter and sugars together on medium-high for 3 minutes. Beat in vanilla extract, followed by eggs, one at a time. Scrape down bowl and mix for another 30 seconds. At low speed, add the four mixture, until just blended.
Transfer 1 ¾ cup of the dough to another bowl and set aside. Add the cocoa powder to the dough remaining in the mixer bowl and mix on low speed until blended. Add half of the chocolate and mix until blended. Stir in the remaining chocolate into the light cookie dough.
Fill one side of a 1-TBSP measuring spoon with the light dough, making it well rounded, not level. Fill the remaining half with chocolate dough. Roll the doughs into a ball and place on an ungreased cookie sheet. Moistened your palm to prevent sticking, and flatten the dough into a 1 1/2-inch disk. Repeat with the remaining dough, spacing the cookies 2 inches apart. Bake one sheet at a time, for 8-10 minutes, until the lighter dough just begins to color. Let cookies cool on the cookie sheet for 5 minutes, then transfer to wire rack and cool completely.
Source: The Good Cookie by Tish Boyle, John Wiley and Sons, 2002