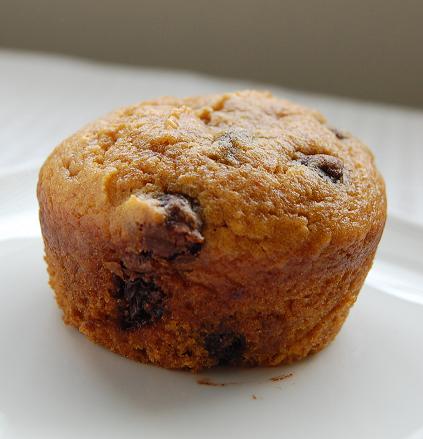 When I first started teaching they handed me a binder and said make sure to teach all the things that are in bold and get to as many as the others if you can. That was it. Other than some sound advice from my team leader, "don't leave marks"…and he didn't mean on the furniture(he of course was joking), I was pretty much on my own to do whatever I wanted. Since I had great discipline( I even won an award for it) they pretty much left me alone, leaving the occasional "let me know if you need anything" note left in my teacher mailbox. My first three years of teaching were like this….and my kids flourished. We didn't waste time learning how to take tests. We didn't take "practice" tests. We didn't spend time on learning study skills…we just learned.
Some days we even wasted some teaching time having fun(which is highly frowned upon now a days). We will take Thanksgiving  for example. Now, I taught the older kids and my first 5 years I taught in an highly urban area(which most people know as the ghetto). I had these hats. Turkey hats. Originally it started out as just a project where we were helping out the 1st graders. But I of course made a hat and wore it and the next thing you know kids are coming up to me asking if they can make hats. Of course they want to make hats, they act old, but they are still kids. So it became my tradition to make these stupid hats with the kids. I would give a big pep talk about who is brave enough to wear these, blah, blah, blah…that always seem to work because even my gang bangers would wear them. Then we would watch A Charlie Brown Thanksgiving. We would eat popcorn, pretzel sticks, strawberry ice cream, buttered toast and jelly beans while we watched it(because that is what Charlie Brown and Snoopy prepared…in case you were wondering). It had absolutely no redeeming educational quality whatsoever. And those kids loved it. It stuck with them. I had kids, who now have kids, that sent photos of their kid in the turkey hat. Now that was cool(even though it did make me feel old 😛 ).
Now over the years I have had to sit in many a staff meeting and take Myer Briggs test, and Kiersey Temperament Tests and I even had to learn what color I am(orange for primary with green as my secondary…for those whoever had to take that test). All of this so we could understand better ourselves as individuals. And yet they no longer want us to teach as individuals. They want us to teach the same way, the same method, use the same discipline model and so on. It truly is a backwards system. 🙁 With the main ones suffering our the children.
So that was just a rant and had nothing to do with my muffin! Except that I did not go to a school that repressed my creativity and so I can do weird things now….like make Pumpkin Chocolate Covered Raisin Muffins. I like pumpkin muffins with chocolate chips. I like pumpkin muffins with raisins. So why not make them with chocolate covered raisins? I made mine with Glossettes(the Canadian version of Raisinets…but seem less waxy to me for some reason). I must say they pretty much tasted like I expected, which was good. Always nice when one of my experiments turns out well.
Oh and in case you are wondering, even though I do not teach anymore, I still wear my turkey hat each Thanksgiving…it wouldn't be the same without it.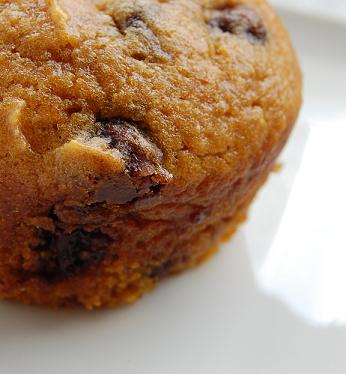 Pumpkin Chocolate Covered Raisin Muffins
1 2/3 cup all-purpose flour
3/4 cup sugar
½ cup tightly packed brown sugar
1 tsp ground cinnamon
½  tsp ground ginger
½  tsp ground nutmeg
1 tsp baking soda
¼  tsp baking powder
¼ tsp salt
2 eggs
1 cup pumpkin
4 oz unsalted butter, melted
1 cup chocolate covered raisins(or more if you like)
1. Preheat oven to 350F.
2. In a large bowl, mix the flour, sugars, spices, baking soda, baking powder and salt.
3. In another bowl, mix together the eggs, pumpkin, and unsalted butter. .
4. Combine the wet and dry ingredients and mix until the dry ingredients are moistened. Do not over mix. Fold in the chocolate covered raisins.
5. Scoop batter into greased or paper cup lined muffin cups. Bake for about 20- 22 minutes or until puffed and springy to the touch. Cool then remove from cups. Makes 12 muffins.