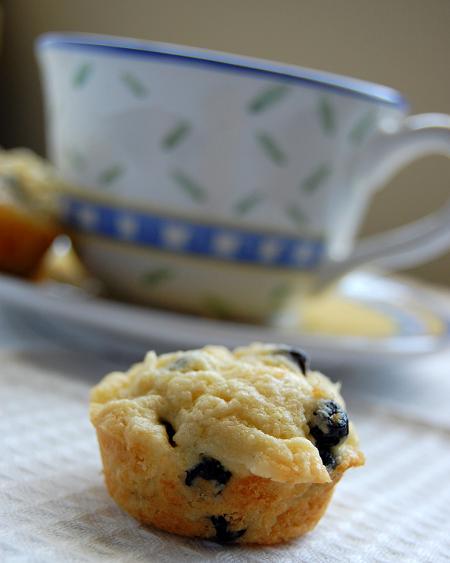 When you are a teacher and you run into your students outside of school, they are awe-struck. They have this look like, wow, they let you out of your classroom. I think some of my students(and I taught the older ones) thought I had a cot in the back and that is where I slept. Now before you go and say kids are too smart for that you might be surprised. One of my smartest students of all time had many misconceptions…my favorite being that if a woman's breast got cut off that she could grow a new one back just like a lizards tail. I learned this from him in an after-school parent approved birds and bees class(I really wish they still taught it in actual school instead of an after school, parent approved elective).
I find the same phenomenon happens when you happen to be a good cook(well, not the boob thing). I always hate to disappoint people when they ask me what we had for dinner last night and I have to tell them sloppy joes(my husband loves them to pieces and we have them at least twice a month). I know what they really want to hear is that we had salmon wellington served with a raspberry beurre blanc sauce with potato and Walla Walla onion gratin. And yes, from time to time, we have meals like that, especially on the weekends.
I also find that they seem to think I have one big giant pastry case in my refrigerator. Again, sorry to disappoint. Now, we always have some sort of baked good, I will admit that. But most days it is in the form of a chocolate chip cookie(again for the hubby) or a muffin for our breakfast. No grandiose 5 tiered white chocolate mousse cakes sitting next to the cheese danish and cream puff.
Here is an example of our everyday food that we eat: a white chocolate, dried blueberry(I can eat them if they are dried) and lemon muffin. Nothing over the top by any means, certainly not anything to make the crowd go wild, but more realistic to what really goes on around the house of Pea.
So since I confessed that we eat sloppy joes more than I liked to admit, what is your one food that you eat that might possible shock people to know?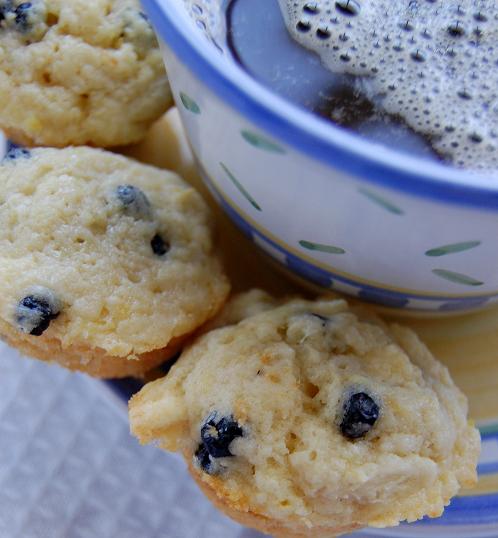 Dried Blueberry White Chocolate Lemon Muffin(say that 5 times fast) 😛
2 sticks unsalted butter
1 cup sugar
zest of one lemon
2 tsp vanilla
2 eggs
¾ tsp baking soda
¾ tsp baking powder
¼ tsp cream of tartar
2 and ¼ cups all purpose flour
1 and ¼ cup sour cream
1/3 cup white chocolate chunks
½ cup dried blueberries
Juice of 1 lemon
1 cup hot water
Preheat oven to 350F.
In a small bowl combine dried blueberries with 1 cup hot water and the juice of one lemon. Let it sit for 10 minutes to allow the blueberries to plump up a bit. After ten minutes, drain and pat dry with paper towel. Set aside.
Take 1 cup of sugar and place in a small bowl. Add lemon zest. Using your fingers rub the lemon zest into the sugar.
Cream the butter and sugar until soft about 3 to 5 minutes. Add in the vanilla. Add in the eggs one at a time and mix until each is incorporated.
In a separate, mix together the flour, baking soda, baking powder, and cream of tartar.
Add the flour mixture and the sour cream alternately to the egg-butter mixture in the additions. Start with the flour and end with the flour. Scrape the bowl occasionally.
Fold the blueberries and white chocolate into the batter. Portion the muffin batter into greased tins(I use an ice cream scoop). Depending on the size of your tins, you should get about 12 to 14 muffins. Bake them for approx. 20 minutes. If making mini muffins, reduce time to 15 minutes.