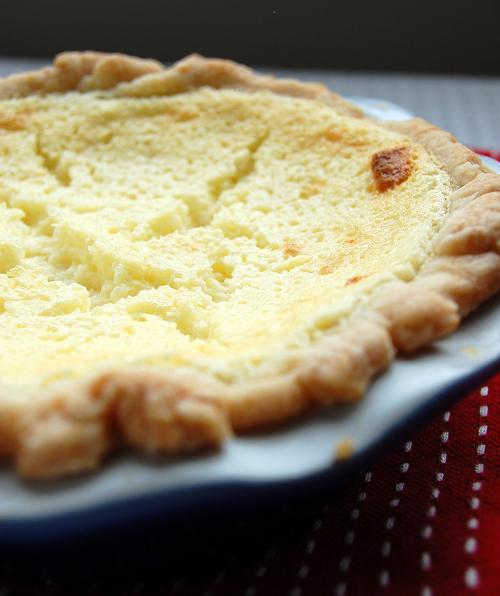 I'm sure they have one. I'm sure I need one. I must be stopped.
What am I in need of? A 12 step cookbook addiction program.
I allow myself 4 cookbooks a month. Usually I stick with that. But with being injured and having nothing to do, I found myself browsing the Internet WAY too much. And what was worse was browsing Amazon.com. Now I love me some Amazon. But they are evil. Every since they came out with their suggestion list my cookbook budget has gone up. Sigh. Whoever the evil genius was that came up with this brilliant idea no doubt has bought himself a new BMW on my cookbook addiction alone. I have bought cookbooks I had never even heard of all thanks to this suggestion list. If you don't know what I am talking about, they analyze what you have previously bought and suggest new items based on what you bought. I buy a lot of cookbooks so they have a lot of suggestions. Bastards.
One of their suggestions was The Jimtown Store Cookbook. I was sold just browsing through the index.
Right around the time I was figuring out what to do with all my buttermilk, I came across this recipe. This is by far one of the strangest things I have ever made. It was like a tangy souffle in a pie shell. It has a little hint of spice(I would have added more). It feels very airy and fun on your tongue. I was expecting it to be more like a custard pie. I want to keep tinkering with it since it is so unusual, adding more spice and more sugar(come on it's me).
For those of you wondering, my ankle is still being stubborn. I'm hanging in there though and have as my physical therapist says, "a refreshingly positive attitude." towards my injury.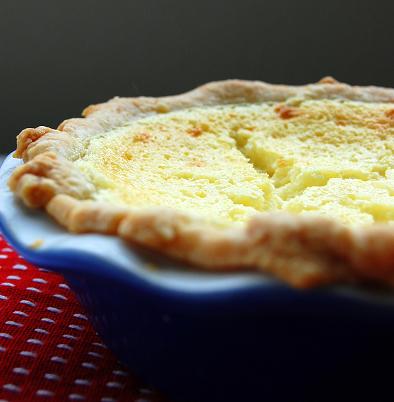 Buttermilk Pie
3 large eggs
2/3 cup sugar
2 TBSP unbleached all-purpose flour
1/8 tsp salt
3 TBSP unsalted butter, melted and cooled slightly
1 2/3 cups buttermilk
2 tsp vanilla extract
1 unbaked 9-inch pie shell
Preheat to 450F. Place rack in middle.
Separate eggs, putting yolks in a large bowl and whites in a medium bowl.
Briefly whisk the yolks, then whisk in 1/3 cup of the sugar, the flour and the salt. Stir in the butter, and then the buttermilk and vanilla. Whisk until completely combined.
Beat egg whites with electric mixer until soft peaks form. Continue beating, ad remaining 1/3 cup sugar, 1 TBSP at a time, until whites are stiff and glossy. Stir 1 cup of the whites into the yolk mixture; blend thoroughly. Spoon the lightened yolk mixture onto the remaining whites in the large bowl. Using a whisk, fold together gently but thoroughly. Pour the filling into the prepared pie shell.
Bake for 10 minutes. Reduce temperature to 350F. Bake for another 20-25 minutes. The top of the pie should be dappled with brown and tenderly evenly set.
Cool pie completely to room temperature on a rack before serving.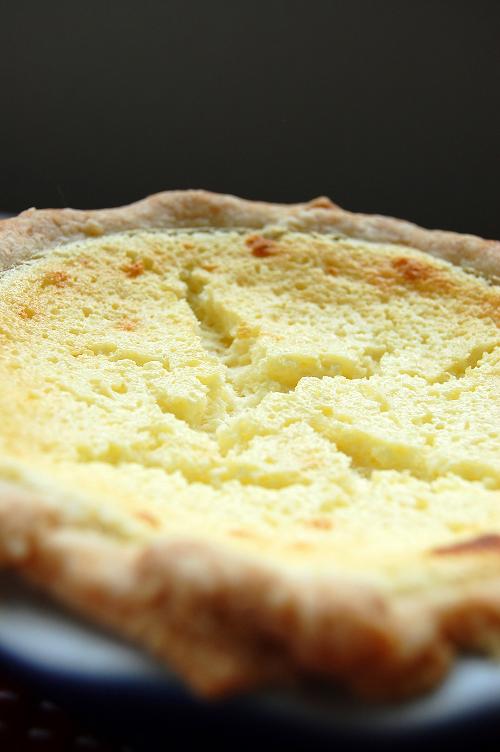 Adapted from The Jimtown Store cookbook by Carrie Brown, John Werner and Micheal McLaughlin