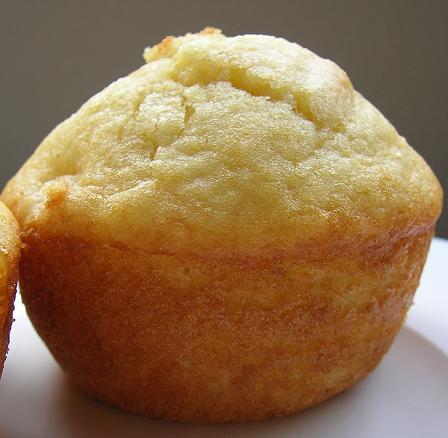 I can say that because I am one. We have a rather stupid mentality of when something is broken or injured we just "tape it". "Tape it" is probably the most used phrase there is in hockey. And so I taped it…my foot that is. Slammed a beer and went out and played. Now I'm not totally stupid, I did try and skate on Friday to see if I even could. I couldn't stand on my skates if it was just a regular surface, but I had no problem skating on ice…so skate I did. Oh sure it was sore but not painful. And so like all moronic hockey players I played today. Not well, but not bad. I was more out of shape than anything…sitting on your ass for a month can do that…and there is nothing like a hockey game to let you know that you are out of shape.
And speaking of sitting on my ass, my foot injury has allowed to me to spend many an hour organizing my recipes. This has been great as I have found a few of my staples that I have been looking for. One of those was corn bread. Every since it went to hang out with my lost socks and keys I have been stuck trying corn bread recipes on various sites, never being happy with the results. They were almost too salty and just never seemed right to me or my hubby. So it was a happy day for me when I came across my double corn bread muffins. These babies are on the sweet side, containing 1/3 cup of sugar, but consider the source and her love of sugar :).
My foot as of now is doing fine…that is after enough beers that I am torturing the dog by singing Carpenters songs to her 😛 The real test will be tomorrow.
P.S. I know some of you are trying to comment but are getting nothing but a picture of cornbread when you send it…I have no idea why but I will sick my husband on it. Keep trying it might just be WordPress having issues this morning.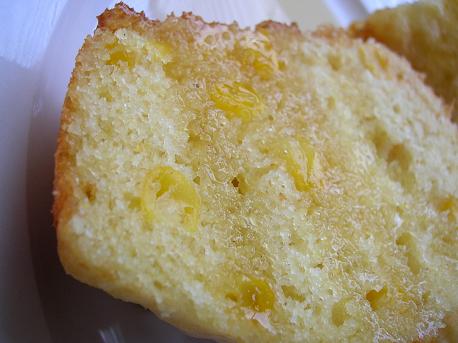 Double Corn Cornbread Muffins
1 cup all-purpose flour
1/2 cup yellow corn meal
1/3 cup granulated sugar
1 TBSP baking powder
1 cup fresh or frozen(thawed) corn
2 large eggs
1/2 cup milk
1/2 cup canola oil
Preaheat oven to 400F.
Combine the flour, cornmeal, sugar and baking powder in a large bowl.
In a small bowl, combine the egg, milk, oil and corn. Beat well to blend.
Add the egg mixture to the flour mixture, stirring just enough to blend. Do not beat.
Fill the muffing tins, and bake 20-25 minutes, until golden brown.
Cool pan on a rack for a few minutes, then turn muffins out onto a rack and finish cooling.
Makes 12 muffins.