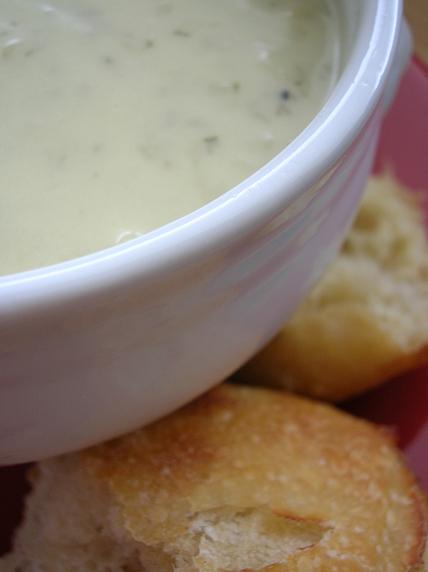 To say that my diet is currently out the window is an understatement. I have a feeling it will stay that way until after Thanksgiving, sigh. So since I have not be dieting while sick I thought I would throw caution to the wind and make potato cheese soup that no doubt clogged my arteries by just inhaling it. I also made the rolls(something to do when I am up at 3am coughing) but I will highlight those another day. For now I will just focus on my soup.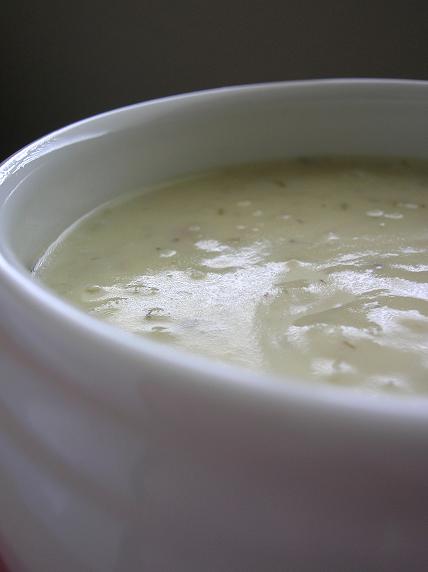 I like texture to my soup, so instead of cubing all the potatoes I reserve one cup of potato to be shredded(like if you were making hash browns). I boil those separately and reserve them to add to the soup after it has been pureed. This soup is pretty simple with just the flavors of the potato, onion and cheese coming through. I know some people are not fans of parsley but I like what it adds to the color of the soup, feel free to just ignore it if you want.
Thanks again for all the well wishing. I feel much better, though I fear my cough, like an unwanted relative, will be extending it's stay. 🙁  I braved civilization today on this a rare sunny day in the Seattle area, so I know I am feeling better when I allow the public to see me. 🙂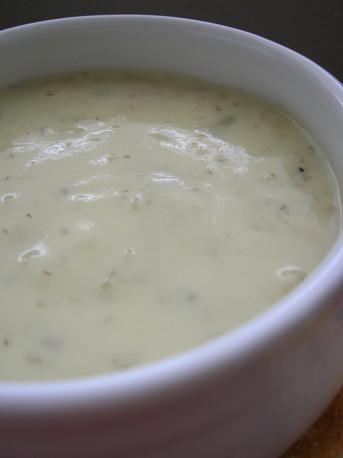 Potato Cheese Soup
7 cups peeled and cubed potatoes
1 cup peeled and shredded potatoes
2 cups peeled and chopped onions
4 cups chopped celery
2 teaspoons salt
4 cups half and half
6 tablespoons butter
1 cup shredded white cheddar cheese
1/2 cup asiago cheese
4 tablespoons chopped fresh parsley
Place cubed potatoes, onions, celery and salt in water to cover in a large pot. Simmer until tender, about 15 minutes up to an hour depending on how mushy you like things. Place shredded potatoes in a separate pot and boil till tender.
Put in blender or food processor fitted with the metal blade and puree until smooth.
Return to soup pot; add half-and-half, butter. shredded potatoes, parsley and cheese. Stirring, simmer until piping hot. (Do not boil.)