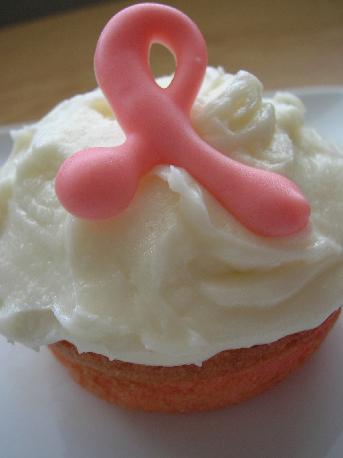 So October is a lot of things. Hockey month. Halloween. Thanksgiving(if you are Canadian). And it is National Breast Cancer Awareness Month. Of all the cancers out there this on is my biggest cause.
My mom (pictured below in the blue coat) is a 5 year breast cancer survivor. My mother-in-law is a recent survivor. My aunt, and two friends of the family are currently breast cancer patients. And sadly last year my mom's best friend Carol lost her life to it. So, as you can see it affects my life greatly.
So to honor my mother, on this her 5th year with out cancer, I made cupcakes. Pink ones(two toned) with simple buttercream frosting and a pink ribbon made of white chocolate(turned pink).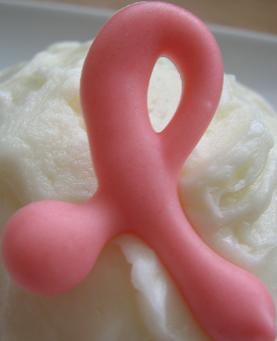 My mom is an amazing woman in many ways and the cancer just made her so much more.
A volunteer in her "retirement" years she spends countless hours at the local community center. Recently she has become a mentor for other patients going through cancer treatment and I can't think of a better person to do it. My mother never looked at her cancer as a negative thing(except when the medical bills came 🙂 ).
She carries such a positive outlook on it and truly believes that she was given breast cancer so that she could survive it and then help others survive it as well. Though I'm sure there are many times through out her treatments that my mother cried and got a bit down you would never know it. Two days after her first round of chemotherapy I called my mom to check up on her. What was she doing? Resting? Nope. Having a small dinner party. Nothing big she told me just a lasagna(made from scratch), salad, bread and some fruit cocktail cake for dessert(rolling my eyes at her). I knew better not to scold her, for I knew that being "normal" was what was going to get her through it all. And get through she did.
Let my mom be an example of how something "bad" in your life can actually turn out to be good.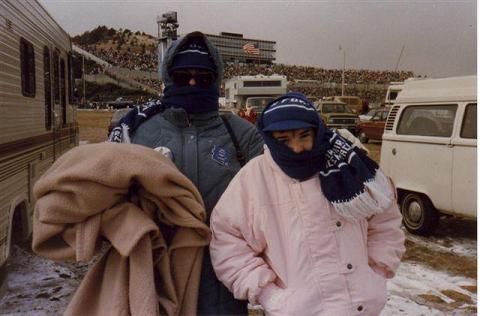 For the cupcakes I just used the same recipe from the Magnolia Bakery as well as the butter cream frosting. To make the pink ribbons I simply melted some white chocolate in a double boiler and once removed from the heat added some pink food coloring. I let it cool and place the chocolate into a pipe bag and did my best to recreate the ribbon, piping them out on to parchment paper. I stuck them in the freezer for about 5 minutes and they were good to go.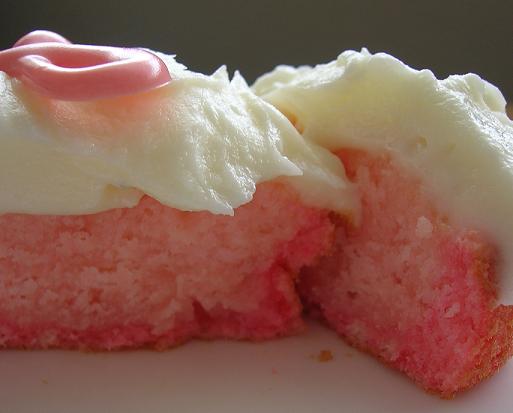 So as my PSA, please ladies make sure that you do monthly breast exams as well as get regular check ups by your doctor.