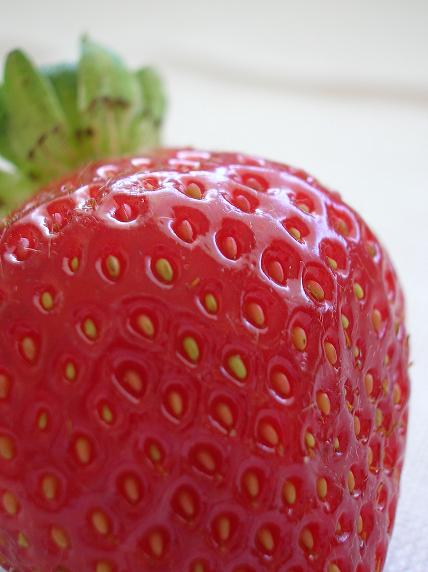 Though it is not officially Fall yet, September is the month that starts to say Fall to me. School is back in full swing, the days are getting shorter(bad for taking photos though) and the produce that I like is starting to show up at the market. Now I don't know where you live but here in Washington state early September brings the best strawberries. Until I moved here I had no idea how wonderful strawberries could be. All that was ever really offered in Phoenix were the giant strawberries that when you bit into them they were a little red and a whole lot of white…but with enough sugar sprinkled on them they were good.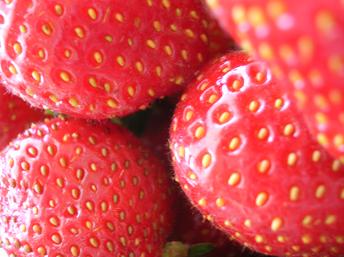 So imagine my surprise when we moved up here and I discovered that strawberries could be red all the way through! They could be sweet enough not to need sugar. And so with that I have become a strawberry purist. Oh I still like them in strawberry shortcakes but tonight I will simply have them cut up with a little bit of cream poured over the top.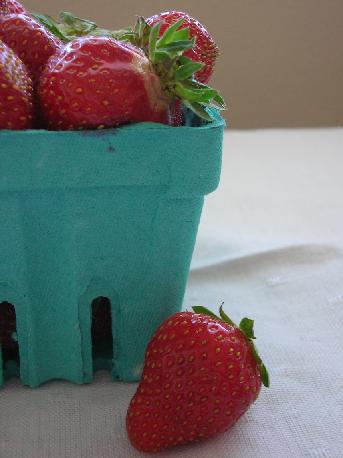 I think sometimes, especially me, I feel the pressure to always be "making" something with the food I buy. I need to remember that much of what is out there doesn't need to be made into anything more than what it already is.