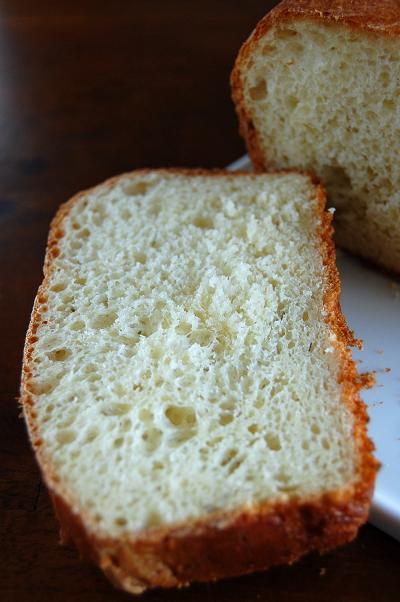 Well, I said last week that I would be embarrassing my mother, and well, I'll be true to my word. I would hate to be a liar after all….my mom didn't raise me to be one. 😛
My parents come this week, today if you want to be more exact. And though I am thrilled that they are coming there is part of me that is always in a panic. You see, my mom, is well…kind of a cleaning Nazi. Growing up, I can not remember ONE single time when our home was messy. My mother was a cleaning fool. And we had to be too.
When we were done playing with a toy, we had to return it to it's proper place before getting out a new toy(this is not unreasonable). Oh and did I mention that each toy had it's own tape outline in the shape of that toy and you had to put it back in the outline or else you were beat(HA! Just kidding about the beating part…wanted to give my mom a little heart palpitation :P). Yes, just like chalk outlines you find on the crime scene of a murder, our toys had their exact place to be. Organize a bit much?
Almost daily my mother would clean the mini blinds with Q-tips as to make sure to remove the dust from each and every blind.
I never did laundry until I went to college. It's not like I didn't try. But when I would do my laundry, my mother would come along and re-do it and then fold it the way she likes to fold it. After a chat with my dad, we came to the conclusion to just let her do the laundry as it was a waste of resources for me to do it and then for her to come along and "fix it". In my mother's defense, I suck at laundry to this day.
About every 3 months I would come home from school and find my room completely rearranged. I used to love it and think it was so neat. My mom would lie to me and say that it was to keep my room fresh and interesting to me. Only years later to learn it was because she did not want indentations in the carpet from the furniture.
My mother still keeps pretty much the cleanest home I know. And amazingly she has calmed down a ton. When she got cancer I think the world came into a little more perspective for her and she realized that a little dust really isn't that bad…especially on mini blinds.
I on the other hand being raised in that environment rebelled(me a rebel…shush you say!) just a tad. Now, I don't live in a pig sty by any means but my spices are not alphabetized and the white socks are mixed in with the color socks. My motto for organization is simply, "organized people are just too lazy to get up and look for things!" So though my mother would not ever really say anything, I can always tell by her little looks and eyebrow raises when something is not quite up to par.
This being my first home ever, I am more nervous than ever. I have been a cleaning fool myself that last couple of days. I know it will be good enough, but still I stress. But they will come and we will eat, and chat and love and do all that families do and it will be a great time. And when they leave, I will as usual, cry. I am a crying fool.
So if you are reading this, give a shout out to my mom. She still thinks this whole "Internet food stuff" is a little weird(keep in mind she doesn't even email) so show her a little love and say "hi".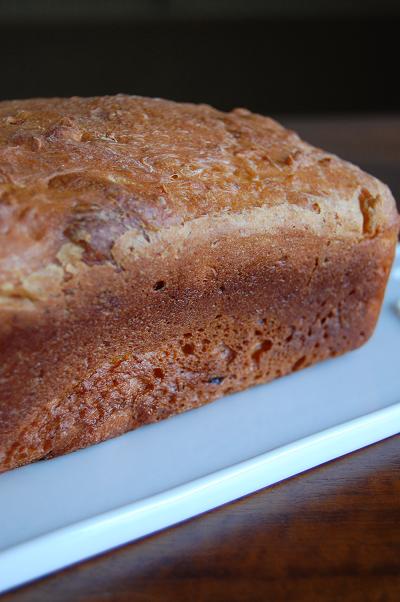 Since our Daring Baker Challenge was a bit more daunting than what the average food blogger is up for, I thought I would make a bread that was darn close to fool proof. The rise does take a little time but the actual preparation for this bread is nothing…I mean look how long my instructions are in comparison to the French bread recipe. It's a sticky dough, so don't think you did anything wrong when you have a little bit of the dough left on your hand.
It's cottage cheese and dill but you could use whatever herb you wanted to really. So if you were inspired to bake bread by the DB Challenge but have no desire to spend that much time baking bread, this is the bread for you!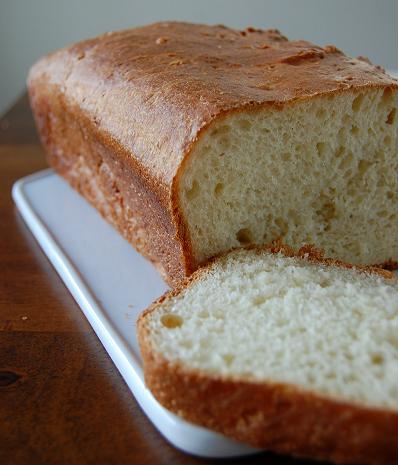 Cottage Cheese and Dill Bread
2 TBSP active dry yeast
½ cup warm water(110F)
1 cup cottage cheese(can be full-fat or reduced), at room temperature
2 TBSP granulated sugar
1 heaping TBSP fresh onion, minced
1 ½  TBSP fresh dill, minced
1 TBSP salt
¼ tsp baking soda
1 whole egg
1 egg yolk
2 tsp olive oil
5-6 ½ cups Better for Bread Flour(or all-purpose)
Dissolve yeast in the warm water at the bottom of the mixing bowl. Let sit for about 5 minutes until it becomes creamy in color.
Add all the ingredients except the flour and mix well.
Attach the dough hook to the mixer. Add flour 1 cup at a time until you have a soft dough…it's pretty sticky too. Knead bread for 5 minutes. If you are doing it by hand, knead for about 8 minutes.
Place dough in a lightly oiled bowl, cover with plastic wrap and place in a warm place. Let rise until dough has doubled, about 1 ½ hours.
When dough has doubled, punch it down and shape into a log shape the size of your loaf pan. Place into a greased 9-inch loaf pan.
Cover loaf with plastic wrap and again place in a warm place. Let rise again for about an hour.
When loaf has risen, preheat oven to 350F.
Bake loaf for 30 minutes, then cover with aluminum foil to prevent over browning and bake another 15-20 minutes longer. Let cool for 5 minutes and then remove from pan and continue to cool on a rack.