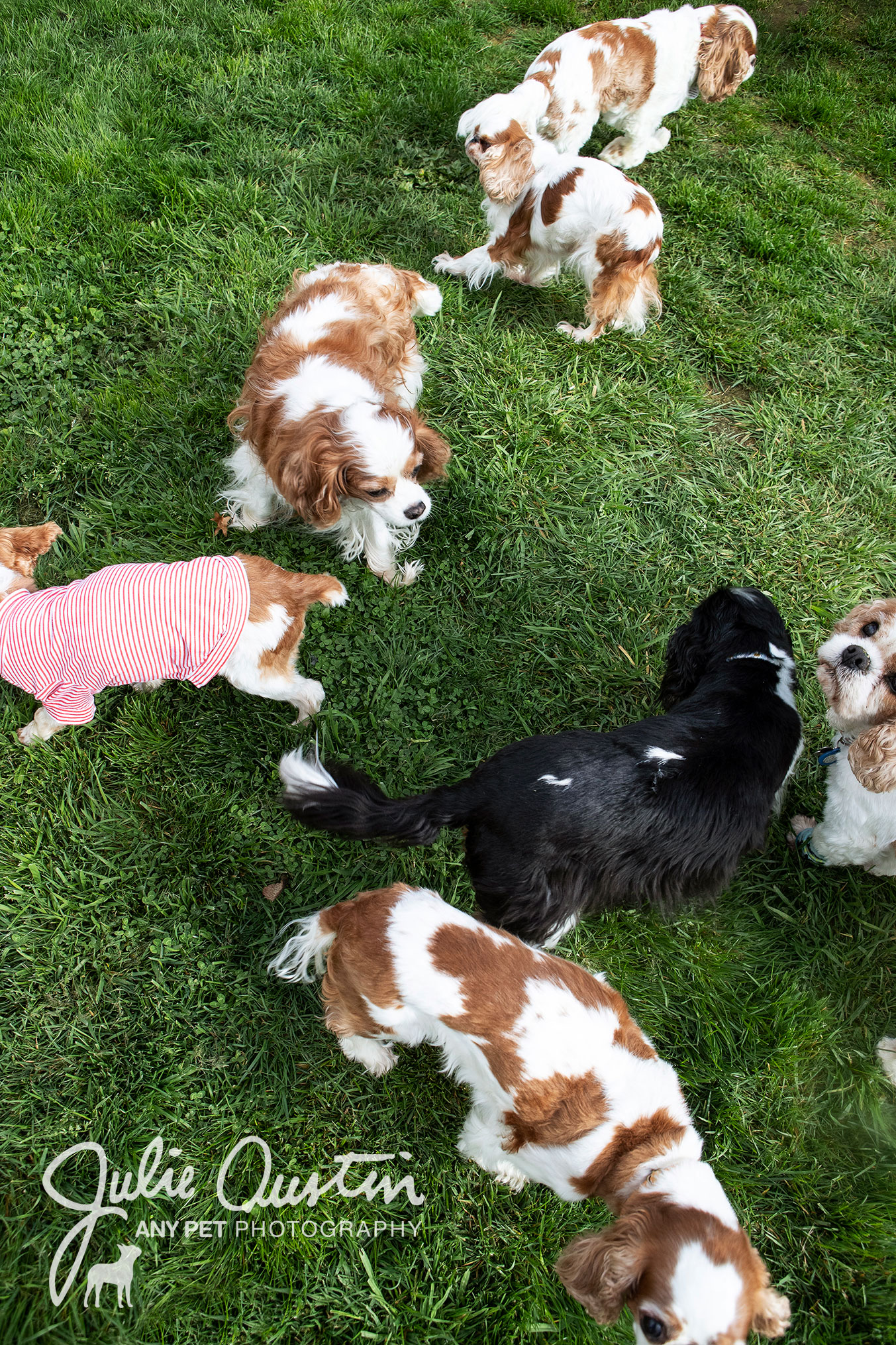 So I created this page because we are often asked how can people help out because they are touched by my husband and I's dedication to taking in special needs and/or senior Cavalier King Charles Spaniels and English Toy Spaniels.
I used to always turn down donations but after my husband's heart attack (Jan 2018) and stent (April 2018) and my 24 hour hospital stay (June 2018) we became swamped with bills.
And then in April 2019 I lost a large chunk of my income. While I run this blog and make money from running ads the majority of my income came from a company that I made recipes for.
Unfortunately due to trade issues with other countries and the tariffs we have recently had that company closed down. It was a job I had for over 7 years.
All of the dogs veterinary care, medicine, supplements, grooming, and food was all paid for by that job. It adds up to an average of about $2000 a month.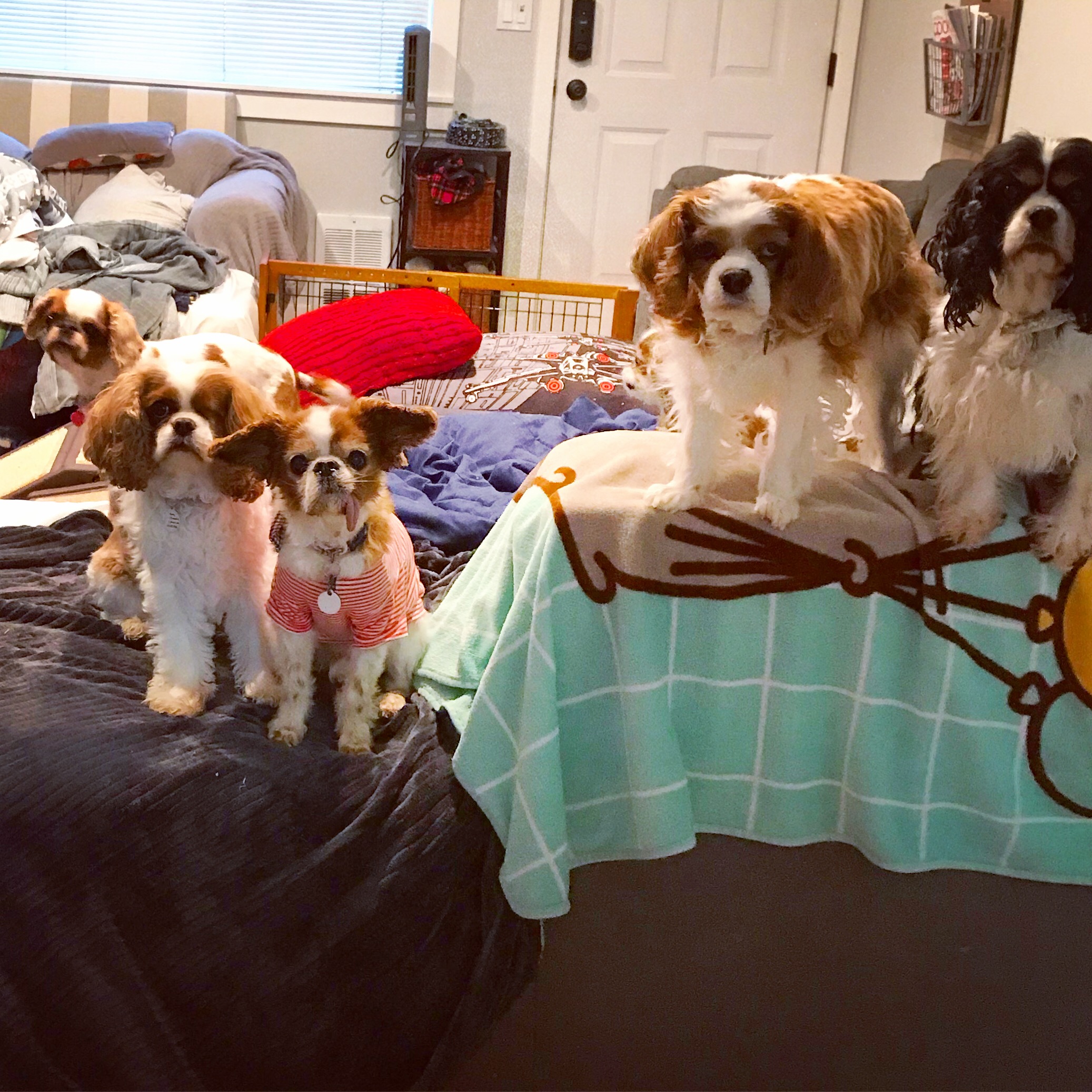 Some months it's more (the months we see the cardiologist) and some months it's less.
While it might seem simple to say hey just go get another job, I am actually fully disable with multiple autoimmune disorders that makes traditional work impossible as I never know from day to day, heck hour to hour, how I will feel or what my body will be doing.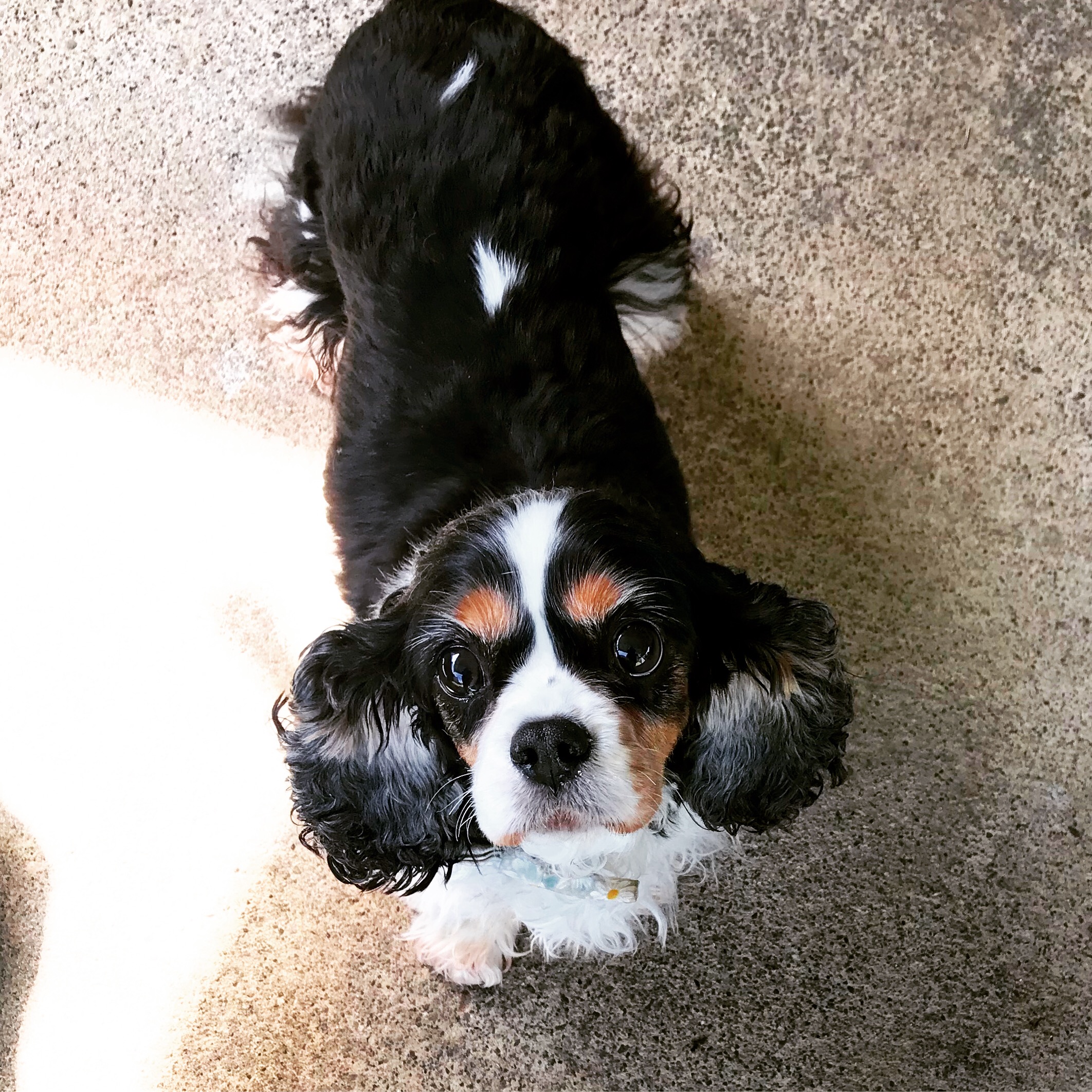 Ways you can help that don't cost a thing:
Follow this blog that mom writes and leave your ad blocker off.
While ads are super annoying they do help make a little money and does not cost you a thing.
Visit the blog. In order to see the blog you have to go to the blog.
Sign up for the weekly newsletter so that you know what recipes are new on the blog that week. It comes out on Wednesdays.
Follow the blog on Instagram. While the dogs have their very popular Instagram, I have one of my own as well. The more followers the more willing a company is to work with me.
If you are on Facebook follow the blog on there.
If you are on Pinterest follow the blog and pin the recipes.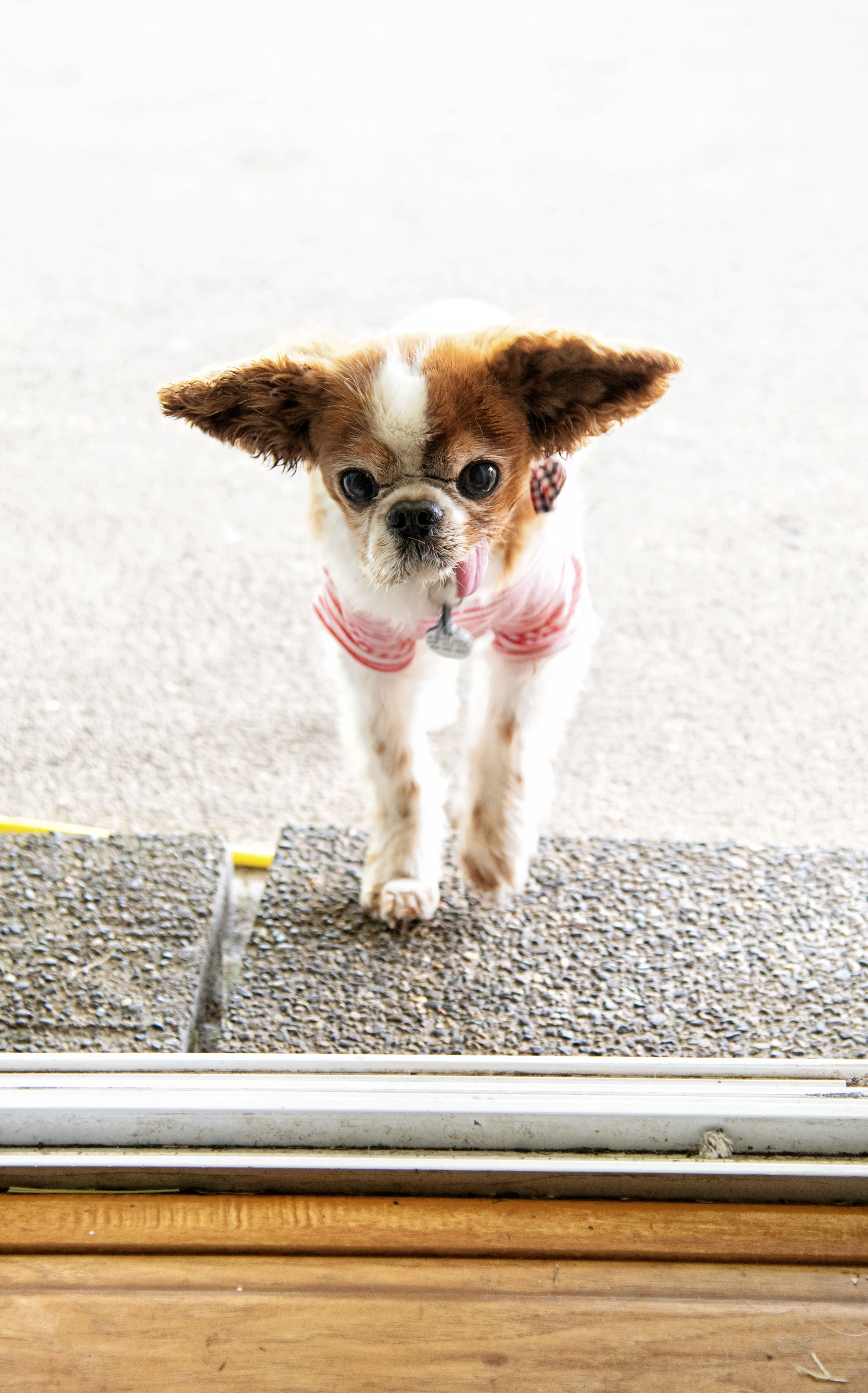 Ways to directly donate:
We have done Go Fund Me's and that one is active but they are not my most favorite way to do thing but they do work, at least for us.
But many people just want to send directly to us. Keep in mind we are not a rescue and we are not a 501c so there is not tax deduction when you give…just good karma for helping special need spaniels.
We have a PayPal address which is luvbriere@gmail.com and we have a Cash App if that is your thing mom is $bakerpeabody on there.
On Venmo I am Peabody-Johanson.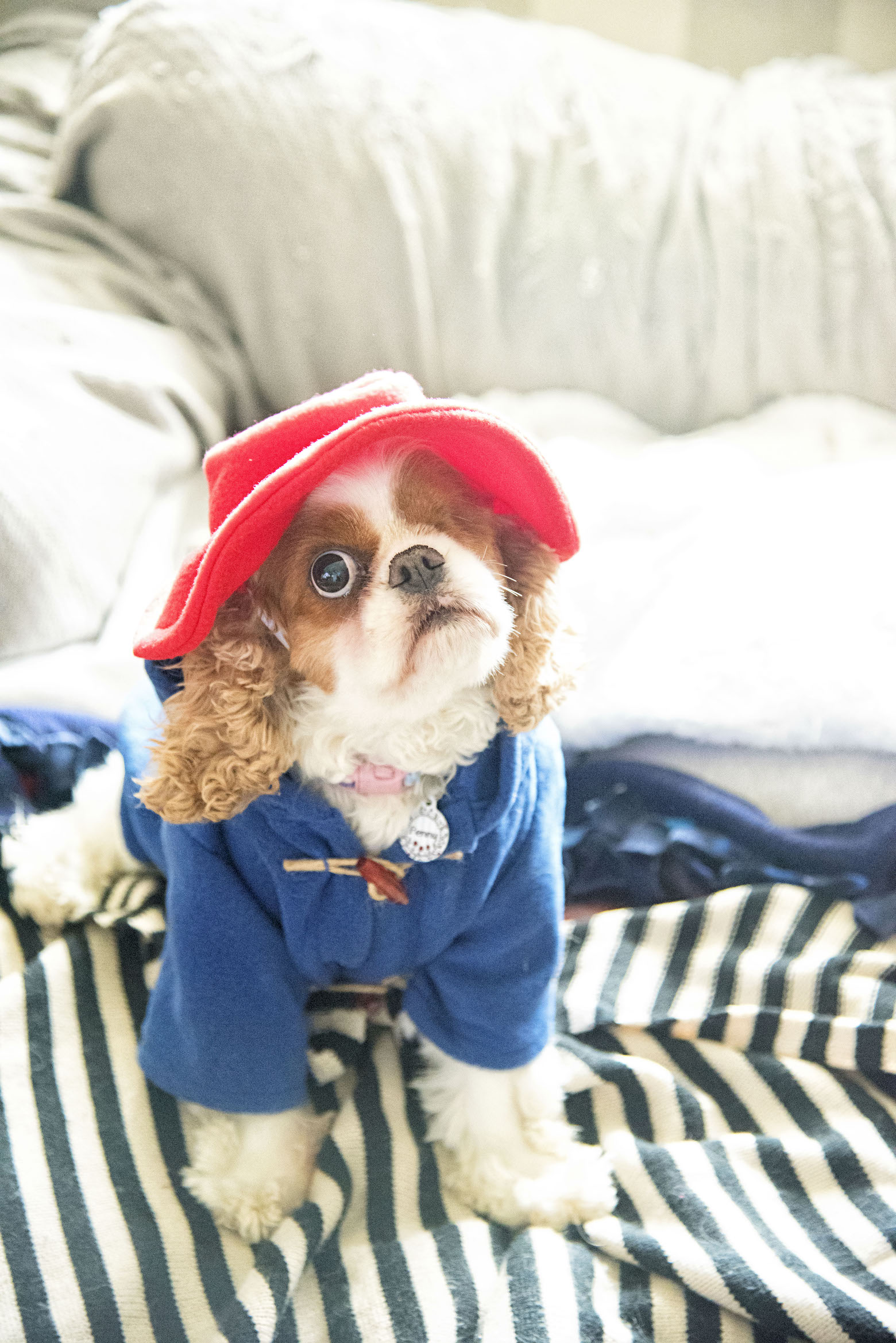 Other Ways to Help:
We have an Amazon Wish List of the various dog treats, dog food we feed our dogs, supplements, eye drops (for dry eye), flea spray, shampoo, etc.
If you order off there it will be shipped to our house and will save us money that can go towards vet care.
Even if you don't buy anything off the list for the pups you might just want to take a look as people often ask us what we feed our dogs.
Thanks for thinking of us.
Senior and/or special needs dogs are costly. However they deserve love and are totally worth it.
Thank you for helping which ever way that is.
Peabody and the PNW Spaniel Squad