These Chocolate Chip Peppermint Cupcakes are vanilla based with chocolate chips with peppermint Buttercream and dipped in white chocolate.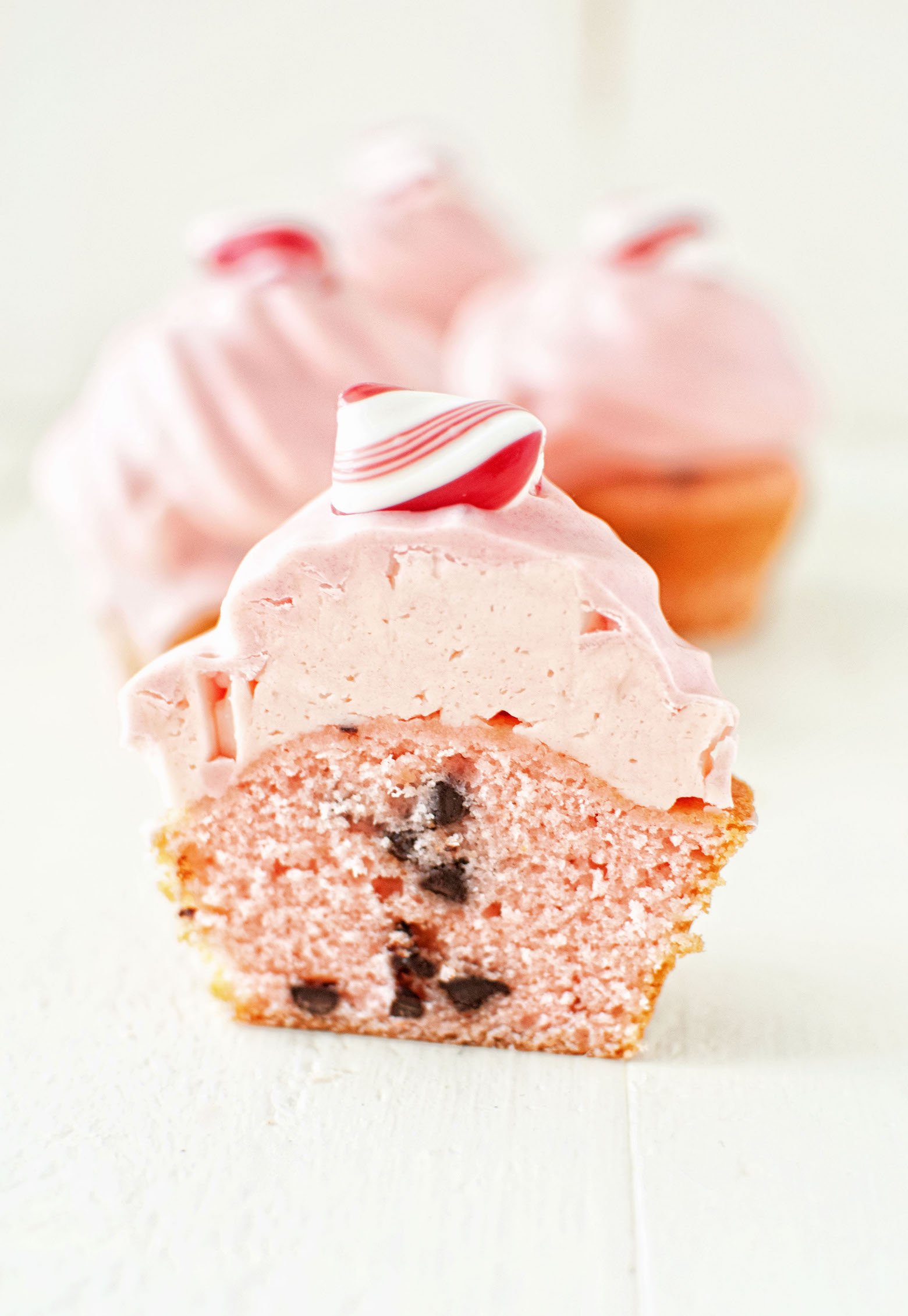 Thursday last week Grey's Anatomy featured one of their main characters, Miranda Bailey, having a heart attack.
February is after all American Heart Month.
And last Friday was National Wear Red Day to raise awareness about women and heart disease.
You should learn about the symptoms in women here.
So it made sense for them to cover this story line.
What hit me was that they didn't believe her.
Which happens to a lot of women.
We are often dismissed as having a panic attack. It's our number one killer.
Even my own husband who looked horrible they downplayed it…right up until he coded.
Then Sunday night after the Super Bowl there was This Is Us.
If you watch that show and haven't seen it yet stop reading.
It was known that the father, Jack, was going to die in that episode.
It was eluded that he died in a fire.
He did not.
Instead after dragging his feet having smoke inhalation and I minor injury he and his wife go to the hospital.
While there, his wife goes to get something from the vending machine.
Before she can return he goes into cardiac arrest and has a widow maker heart attack (the same kind as my husband).
Except, unlike my husband, Jack dies.
When the doctor comes and finds her she is in total denial.
Right up until she walked into his room.
Her break down hit very close to home.
Not only for me but for my husband.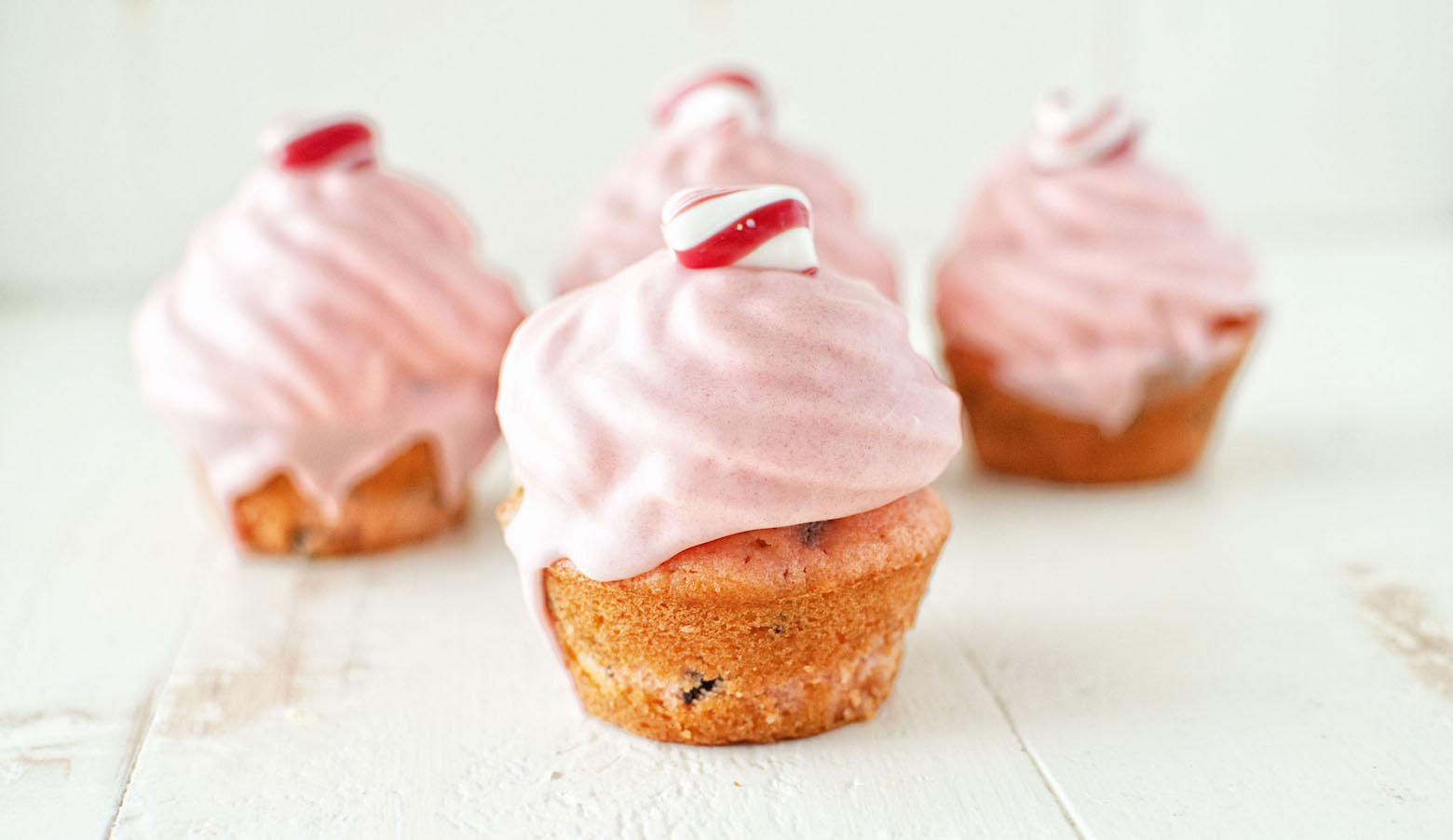 I think he finally realized what it was like on my end.
The moments from when my husband coded to when they got him back seemed like an eternity.
I was somehow numb yet feeling everything all at once.
Waiting for him to come out of the Cath lab seemed like time stood still.
Then when he got moved to ICU I went from hot mess to pulled together.
I had to be.
I could not worry my husband.
In the show after her melt down, Rebecca (the wife), pulled it together for her children.
I don't know if it's something most people do but it's something she did and something I did and I related to her even more.
The Widow Maker heart attack has 4 out of 5 people dying…my husband beat some incredible odds.
While I am beyond grateful that he survived.
I am just as grateful that it happened.
Because clearly it was going to happen at some point.
And instead of going home we went to the hospital.
Thank God.
A few years ago there was a player in our league who was having similar symptoms.
His kind of came and went and he chose to go home.
He died that morning at his home while showering.
Don't be the hero men.
Learn ALL the symptoms.
Carry chewable baby aspirin.
Don't take chances.
I'm quite sure there are loved ones who want you around.
Going from heavy topic to cupcakes. 🙂
My dad loves chocolate mint ice cream and I decided to make that in cupcake form.
But Valentine's Day is coming up so I wanted them to be pink and not green.
Plus a had a bunch of peppermint candies.
So Chocolate Chip Peppermint Cupcakes he got.
If you want them to be more Valentine-is just add heart sprinkles instead of a peppermint candy.
Or you can add more mini chocolate chips.
Maybe make these green.
How about blue?
Or no color.
Whatever floats your boat.
P.S. It's a great day to buy my cookbook Holy Sweet!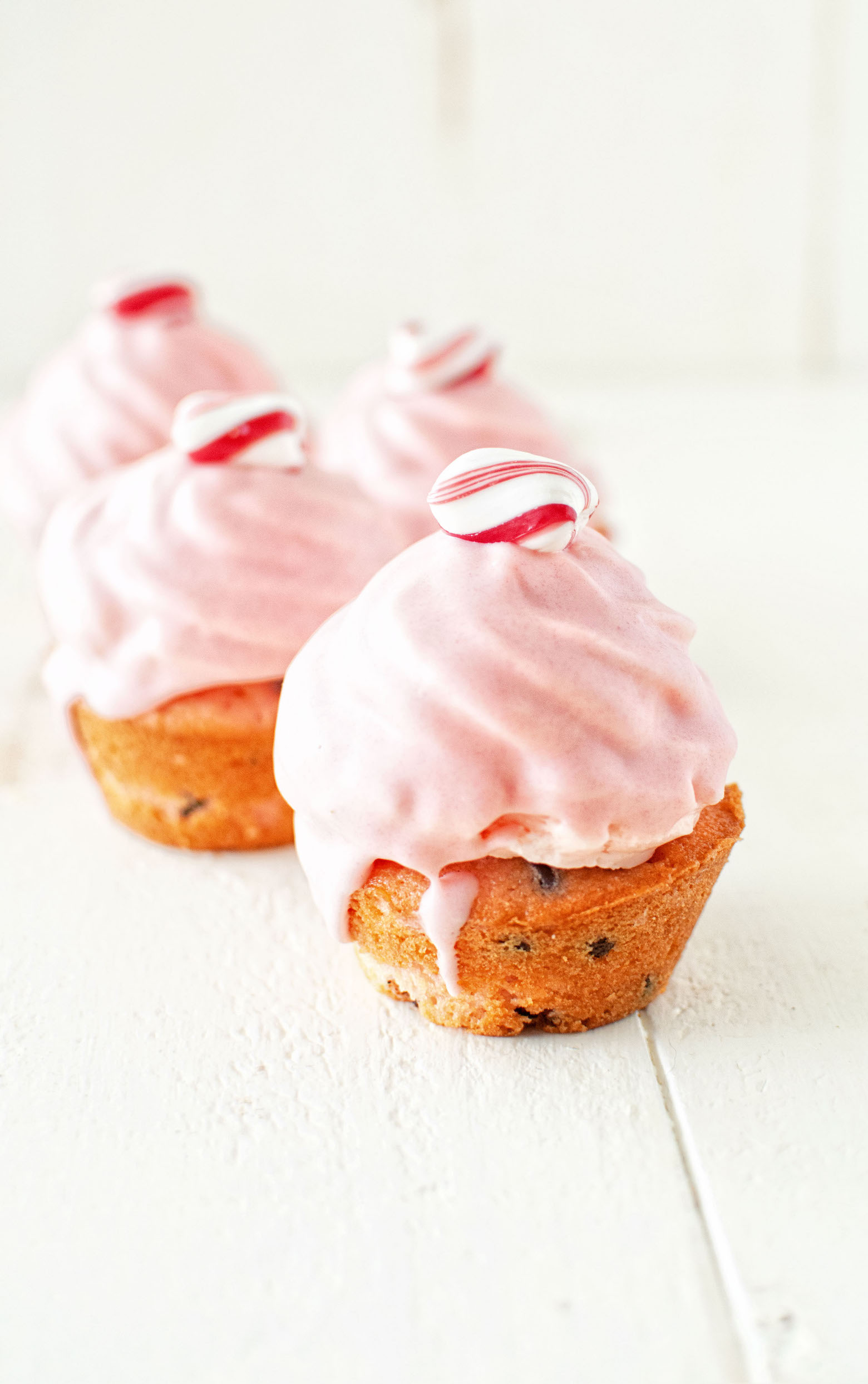 Want More Cupcake Recipes?
Strawberry Pretzel Cream Cheese Cupcakes
Dark Chocolate Butterfinger Cupcakes
Strawberry Buttercream Neapolitan Cupcakes
Chocolate Root Beer Float Cupcakes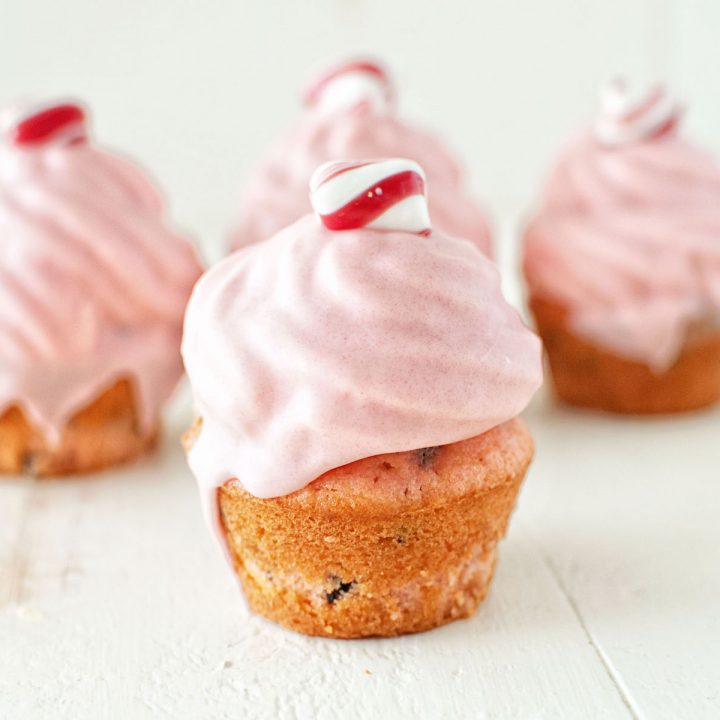 Chocolate Chip Peppermint Cupcakes
Ingredients
For the Chocolate Chip Cupcakes:
2 3/4 cups all-purpose flour
1 1/2 tsp. baking powder
1/2 tsp. salt
1 cup unsalted butter, at room temperature
2 cups granulated sugar
4 large eggs, at room temperature
1 cup whole milk
1 tsp. vanilla extract
1 cup mini semisweet chocolate chips
Couple drops of pink food coloring
Peppermint Swiss Meringue Buttercream:
1 cup (about 9) egg whites
2 cups granulated sugar
3 cups unsalted butter, cubed and at room temperature
1TBSP peppermint extract
1/4 tsp. salt
10 oz. white chocolate melted and cooled slightly
pink food coloring if desired
For the white chocolate coating:
12 oz white chocolate, finely chopped
3 TBSP vegetable oil
Pink food coloring
Peppermint Candy for Garnish
Instructions
For the Cupcakes:
Preheat oven to 350 degrees.
Spray two muffin pans with baking spray.
In a large bowl, on the medium speed of an electric mixer, cream the butter until smooth.
Add the sugar gradually and beat until fluffy, about 3 minutes.
Add the eggs, one at a time, beating well after each addition.
Add the dry ingredients in three parts, alternating with the milk and vanilla.
With each addition, beat until the ingredients are incorporated but do not over beat.
Add the food coloring and beat until fully incorporated.
Using a rubber spatula, scrape down the batter in the bowl to make sure the ingredients are well blended.
Fold in the chocolate chips.
Carefully spoon the batter into the muffin pan, filling them about three-quarters full.
Bake for 20-25 minutes, or until a cake tester inserted into the center of the cupcake comes out clean.
Cool the cupcakes in the tins for 15 minutes.
Remove from the tins and cool completely on a wire rack before icing.
Prepare the Frosting:
Place the egg whites and sugar in the metal bowl of a stand mixer and set over a small pot of simmering water (the bowl should not touch the water).
Heat, stirring occasionally, until mixture is 160F or hot to the touch.
Transfer bowl to stand mixer and beat on high speed with a whisk attachment to medium stiff peaks, about 8 minutes.
Reduce mixer speed to medium low and add butter a tablespoon at a time, letting it incorporate into the meringue for few moments before adding more.
Add peppermint extract, melted white chocolate, and salt and beat on high for 1-2 minutes until smooth and creamy.
If you want the frosting to be pink add some food coloring and mix. I divided the frosting so half was white and half was pink.
Prepare the white chocolate coating:
Combine white chocolate and oil in a medium heat-proof bowl set over a medium saucepan of barely simmering water; stir until melted and smooth.
Add in the food coloring if using and mix until fully incorporated.
Transfer to a small bowl, and let cool about 15 minutes.
Holding each cupcake by its bottom, dip cupcake in the chocolate to coat frosting, allowing excess to drip off.
Transfer to a baking sheet fitted with a wire rack.
Spoon more coating around edge of cupcake.
Add peppermint piece to the top of the cupcake. You can use sprinkles. You can use mini hearts. Use mini chocolate chips. Or leave plain.