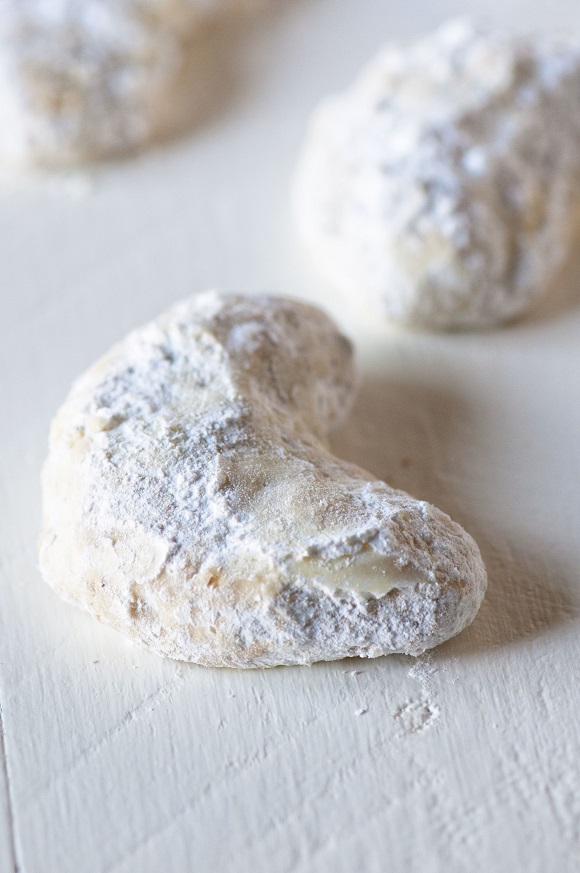 So not quite that one time at band camp but it's my rendition of what's been going on. If you follow me on Instagram most of the time you know what's going on in my life (lucky you it's so exciting). But here goes:
That one time when you get an MRI on your foot that's been numb for months to find out you have not one, not two, not three, but FOUR stress fractures in that foot. Can you say long time before back at hockey? Sigh. Double. Sigh. Fear for those around me when I can't release my frustrations out on the ice.
That one time when our power was out for three days. So yeah, last Saturday our power went out. It's never gone out for more than 5 hours tops so we didn't worry. We had a freak summer windstorm and it created much havoc (some people are still without power). Luckily for us we have a gas water heater and stove so we still had hot showers and were able to cook (not bake but cook). We also had a nice friend who had power loan us his generator to keep the fridges running and to charge our cell phones without running to the car.
I will say this when you are without TV you get creative to entertain yourself. My favorite being when MDP and I sat around "competing" to find the song that most represents our dogs. We laughed for quite some time. I can assure you that would have never happened if re-runs of SVU were an option.
That one time when Quaker Oats and the Girl Scouts got together to make Chewy Granola Bars in your two favorite Girl Scout flavors: Thin Mint and Samoas (they call it Caramel Coconut). And you may or may not have eaten both boxes during the power outage. Quaker had sent me a cute little package one for me and one to giveaway. It includes:
A Parachute Play Tent, big enough for the whole family to enjoy. This is what you had in elementary school PE class and you got super excited when you realized that it was going to be parachute day. I haven't gotten the dogs on board with it yet, but I'm working on it.
A custom picnic blanket, for your outdoor playtime sneak breaks. It rolls up, very cute.
Samples of the new Quaker® Chewy® Girl Scouts® Granola Bars – Thin Mints® and Caramel Coconut. I already bought more at Target since I inhaled what they sent me.
If you would like to win the prize just leave a comment telling me how you would entertain yourself during a three day no power extravaganza. Open to US residents. You have between now and September 12th 8pm PST to enter. Winner will be chosen using a random number generator.
That one time when you find out that Amazon Prime Now is in your zip code. If you don't know about it, it's Amazon products (limited but still) deliver to you in two hours from when you order for free or for $7.99 you can get it in an hour, including groceries. Even more interesting is that they deliver booze. BOOZE. To your door. This is going to get me in all sorts of trouble I am sure. I put my first order in today we will see how it goes.
That one time you went to make Greek Butter Cookies and ended up making some sort of hybrid cookie that's half butter cookie and half French macaron. My favorite Greek restaurant stopped making Greek Butter Cookies and I was deeply saddened as I love them. So I looked up a recipe and tried it. But I got lazy and where it said chopped almonds I chose to use almond flour. I think that substitution is that gave it that macaron feel. These have more of a crisp to them then sort of melted in your mouth. MDP was all about them. He thought they were "ridiculously good".
I hope everyone has a safe and fun Labor Day Weekend!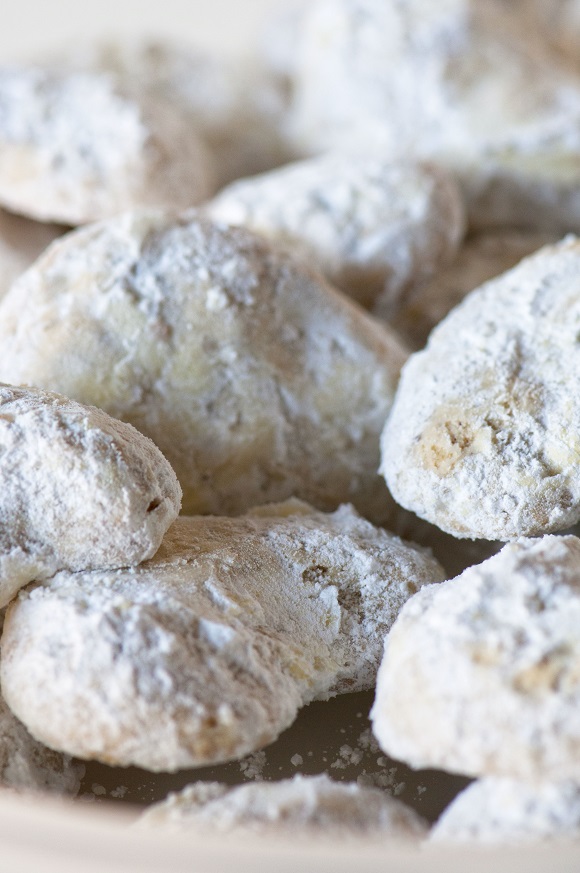 Macaron Butter Cookie

8 oz. unsalted butter, at room temperature
8 oz. almond flour
1 egg yolk
1 ½ cups powdered sugar, separated
½ tsp. vanilla
1 ½ -2 ½ cups all-purpose flour
Preheat oven to 350 degrees F.
Using a stand mixer with the paddle attachment, beat the butter and almond flour slowly for 15 minutes.
Slowly add the egg yolk, ½ cup powdered sugar, vanilla, and a little of the flour.
Continue to beat, slowly adding more flour, until soft dough forms.
Scrape the sides of the bowl periodically to make sure all ingredients are well mixed. You want the dough to be pliable and easy to form without being too greasy.
Roll the dough into crescent shapes.
Bake on ungreased cookie sheet for 12-15 minutes in a 350 degree oven till lightly golden. I suggest using parchment paper or they may stick a little.
Remove cookies from the oven.
Let cookies cool them roll them in remaining powdered sugar.
I got about 24 cookies.
Adapted from ToriAvey.com