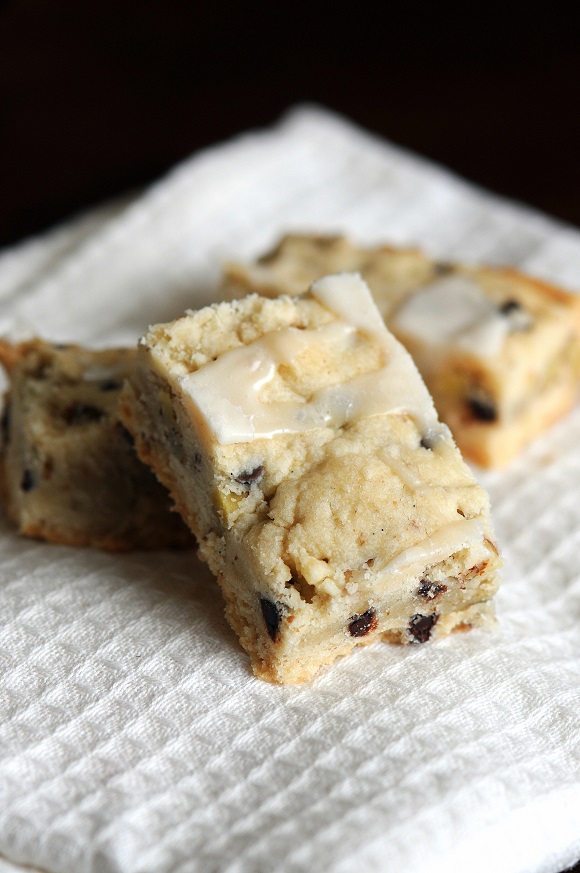 So today while I was at the grocery store there was a display for Christmas cards. It got me thinking about how we are always planning for what happens next and rarely focusing on what is happening now. So I thought I'll go home and go for a walk later and take some pictures of the changing leaves and write about living in the now on the blog. The universe did a funny thing.
I walked around the corner and started to take pictures of the fall foliage that is throughout my neighborhood. I noticed a woman a little in front of me keep stopping and taking pictures of the trees as well. I eventually caught up with her while she was taking pictures of a cluster of trees. I smiled and commented that the trees were really pretty this time of year. She asked if I was taking photos of the trees as well and I said yes. The next thing you know she was showing me the photos of the trees she had taken and asked to see mine.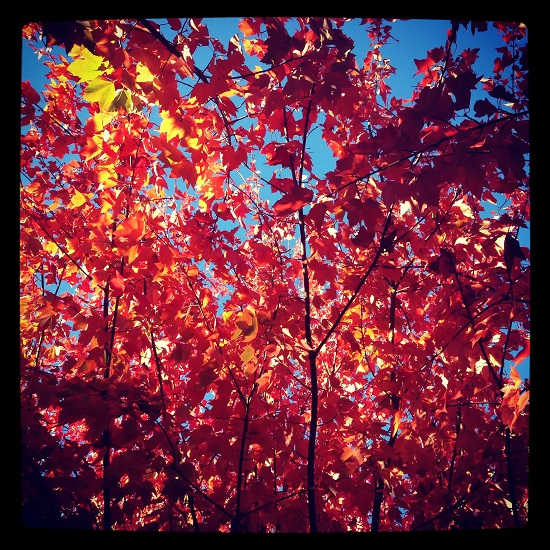 While going through her photos she had a selfie and seemed embarrassed so I said "oh selfies, I take those all the time and showed her one of me". Next thing you know she is whipping out her camera and I see she is wanting to take a selfie of her and me. So I figure what the heck and take one with my camera as well. 😀 Why not?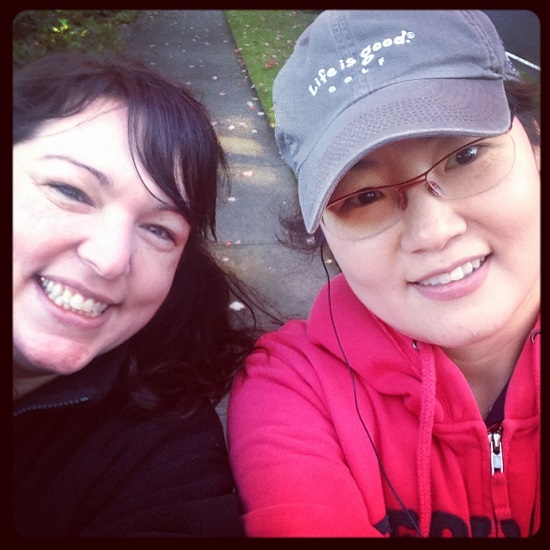 The original plan was to turn around just go home and write a post but something told me just to keep walking and talking with her, so I did. She is here from Korea. She apologized all the time for her broken English which I told her she spoke English just fine, as she did. She first was studying to be an elementary school teacher but was changing to math. So we had a lot to chat about. Her son goes to the same high school as MDP's kids. We had a wonderful talk and she seemed genuinely pleased that I took the time to talk to her. She told me I was so friendly, probably the friendliest American she had encountered (I zipped down my jacket to show my Canadian maple leaf on my shirt and informed her I was dual). She gave me a big hug when we parted and I continued on my walk.
I went to take pictures of trees. Instead I made a person happy. Had a lovely chat. Thought nothing about the past or the future. Focused on what was happening right then. Thanks universe.
On a funny note MDP was picking up his daughter while we were passing the high school. I didn't see them but they saw me. MDP commented to his daughter when they wondered who I was walking with that it was probably a stray person that I picked up (I tend to do that). He was amused that he was right. 🙂
Not related in any way to this story is this shortbread which is yum. Being in partnership with Plugra now I've really been focusing on recipes where the quality of butter really makes a difference. Shortbread. It makes a huge difference. This recipe calls for potato starch flour which if you do not have, don't make these yet. Go get some, it's is very important to the texture of the cookie…which will melt in your mouth. The bourbon glaze really does add something to these but if you are totally against that idea then sprinkle with a little sugar on top before baking.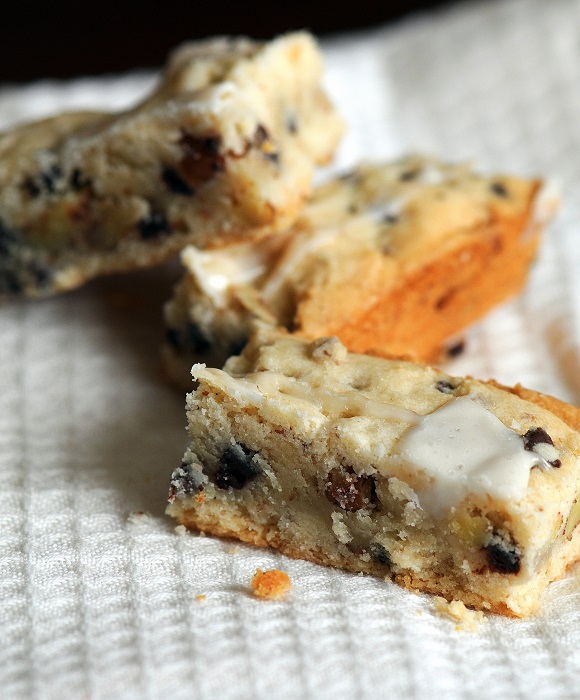 Pecan-Chocolate Chip Shortbread with Bourbon Glaze
Ingredients
For the Shortbread:
1 cup powdered sugar
2 cups unsalted butter, at room temperature (I used Plugra)
1 tsp. vanilla bean paste (or extract)
3 ½ cups all-purpose flour
1 cup potato starch flour (yes you need it for the recipe)
1 tsp. salt
½ cup mini chocolate chips
½ cup pecans, chopped
For the Glaze:
2 cups powdered sugar
1/3 cup bourbon (you made need more if you want it thinner)
Instructions
Using a stand mixer with a paddle attachment cream together sugar, butter and vanilla bean paste until light and fluffy.
Add flours and salt and combine until mixture just starts to come together. (The dough should be crumbly but stick together when squeezed.)
Add in the chocolate chips and pecans. Mix until evenly distributed.
Line a 9-x-13-inch pan with foil or parchment paper. Spray with baking spray. Place dough into the pan and break up any large clumps, spreading evenly.
Press dough down gently and try to spread it out evenly.
Then with a rolling pin or drinking glass, roll out the dough evenly.
Using a fork press indentations into the top of the shortbread. (This prevents the shortbread from rising unevenly.)
Bake at 350 degrees for 20-25 minutes or until shortbread is golden brown.
While shortbread is cooling, mix together the powdered sugar and bourbon. Drizzle over the shortbread.
Cut into squares while still warm and remove cookies from pan to cool.
Makes 24 2-by-2 inch cookies
https://www.sweetrecipeas.com/2013/10/23/pecan-chocolate-chip-shortbread-with-bourbon-glaze/
Disclaimer: I am part of the Plugra Butter Brigade and am compensated for this post. However the opinions and words are my own. As is my true love for this butter!