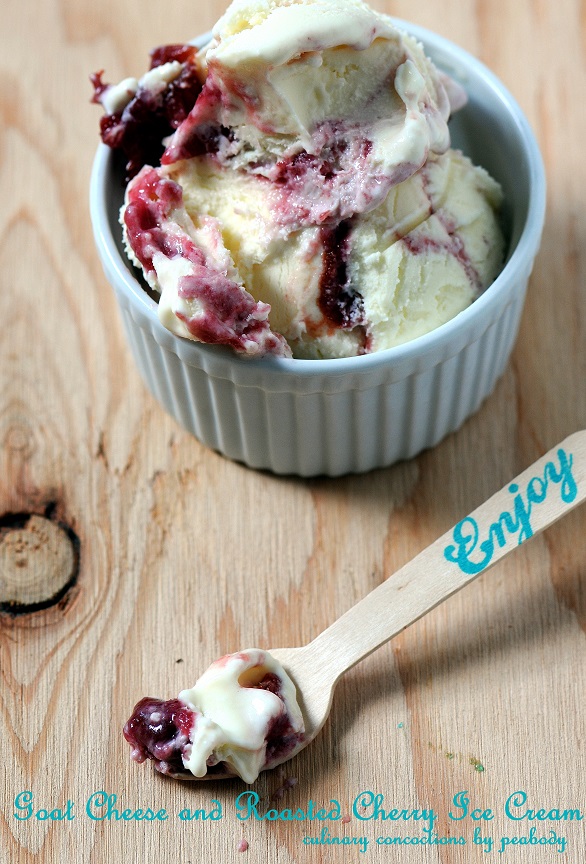 I think what is interesting when I ask people why they want to be thin is that the answer is almost always to be hot. And I say why can't you be hot now? They clarify that they want others to think that they are hot. Bingo. It always seems to come down to our preoccupation with what others think of us. Who cares what other people think of us? Why is this such a big deal?
People care so much about what they drive, what they wear, what zip code they are in (MDP and I can't wait to leave our current zip code),how they look, and of course what we weigh . You are the only person that has to deal with you from birth to death. You need to start liking you for you. Once you start liking you, and I mean really liking you, then you open yourself up for others to start liking you…for you. Not the you that you think others want you to be. The one that reads US Magazine but knows like no one in it, snorts when they laugh, sticks tissue up their nose when they are sick because you just get too tired of blowing your nose. The one that finds stale candy and eats it anyway. The one that greets the UPS man half the time lying to him telling him you are sick as an excuse as to why you are still in your pj's. That you.
I had to laugh when quite a few people commented that they hoped by me becoming a "professional" blogger that I would not change. No worries there peeps. Well some worries to the person who suggested I proof read more for grammar and spelling issues. Yeah, this is me. Bad grammar is part of me. 🙂 I write like I talk so it's pretty hard to have good grammar.
Start asking yourself if you are trying to lose 10,20,30+ pounds why are you really wanting to do it?
Then ask yourself why don't I own an ice cream maker yet?
If the answer is you do have one fantastic! If not get a starter one like this Cuisinart ICE-21 Frozen Yogurt-Ice Cream & Sorbet Maker, White
. And then after that go buy her ice cream book (link is in the recipe). I am obsessed with Jeni and her ice cream. Her flavors are crazy good and I love how smooth her ice cream is without having to use eggs.
I plan on featuring a few of her recipes in the coming weeks so get ready. And by get ready I mean go get an ice cream maker. It's so fun and easy to make and so much tastier when you make it at home. This is a take on her Goat Cheese and Roasted Cherry Ice Cream. I added some orange liquor to my cherries as well as a little OJ while they roasted. Next time I will definitely add more cherries. This ends up coming out like Cherry Cheesecake Ice Cream with just a hint of tang. Really rich and really freaking good.
Make sure to sign up for the email as they first newsletter comes out Sunday. Have a good weekend and be kind to yourself and your body.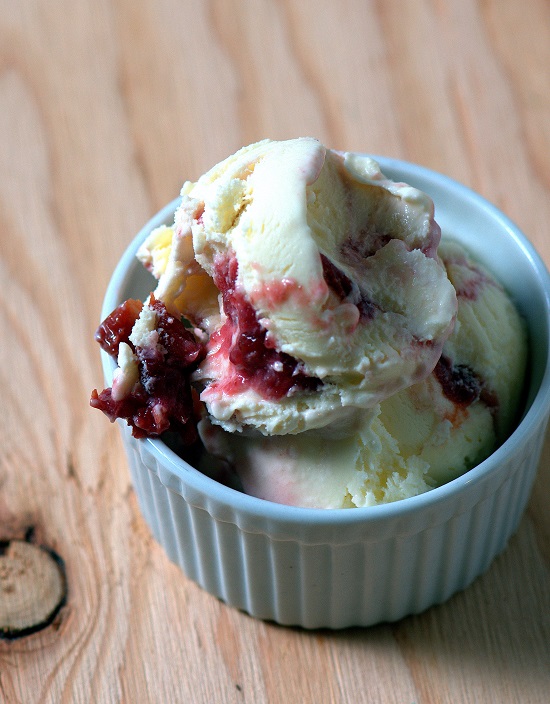 Goat Cheese and Roasted Cherries Ice Cream
For the Ice Cream:
1 cup whole milk
2 1/4 cups heavy whipping cream
1 TBSP plus 1 tsp. cornstarch
1/2 cup (about 4 oz.) goat cheese
1 1/2 ounces (3 TBSP) cream cheese, at room temperature
1/4 tsp. salt
2/3 cup granulated sugar
1/4 cup light corn syrup
For the Cherries:
1 tsp. orange liquor (optional)
1 tsp. juice of an orange
2 cups pitted fresh or frozen (not thawed) cherries
2/3 cup granulated sugar
2 tsp. cornstarch
To prepare the cherries:
Preheat the oven to 400°F.
Combine the cherries, orange juice, liquor, sugar, and cornstarch in a 9-inch square baking dish, tossing to mix. Roast for 30 to 45 minutes, until the juices are thickened and bubbly, stirring every 15 minutes. Let cool completely, then chill in the refrigerator.
For the ice cream:
Mix about 2 TBSP of the milk with the cornstarch in a small bowl to make a smooth slurry. Whisk the goat cheese, cream cheese, and salt in a medium bowl until smooth. Fill a large bowl with ice and water.
Combine the remaining milk, the cream, sugar, and corn syrup in a 4-quart saucepan, bring to a rolling boil over medium-high heat, and boil for 4 minutes.
Remove from the heat, and gradually whisk in the cornstarch slurry. Bring the mixture back to a boil over medium-high heat and cook, stirring with a rubber spatula, until slightly thickened, about 1 minute. Remove from the heat.
Gradually whisk the hot milk mixture into the cream cheese mixture until smooth. Pour the mixture into a 1-gallon Ziploc freezer bag and submerge the sealed bag in the ice bath. Let stand, adding more ice as necessary, until cold, about 30 minutes.
Pour the ice cream base into the frozen canister and spin until thick and creamy. Pack the ice cream into a storage container, alternating it with layers of the cherries and ending with a spoonful of cherries; do not mix. Press a sheet of parchment directly against the surface, and seal with an airtight lid. Freeze in the coldest part of your freezer until firm, at least 4 hours.
Slightly adapted from Jeni's Splendid Ice Creams at Home