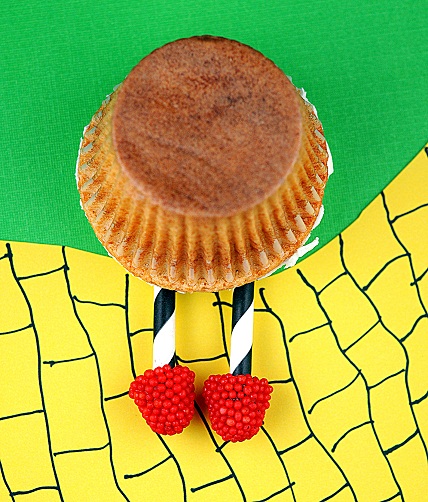 While I usually write for the masses today I'm writing for just a few. They will know who they are right away.
This post is for one of my favorite people who became free last week. Free from a toxin in his life that has plagued him for way too many years.
So congrats on your freedom dear friend….the cupcakes I am sure are self -explanatory. 😛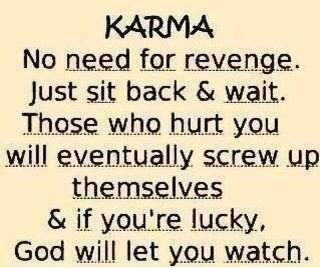 Ding Dong Vanilla Malted Cupcakes
1 1/2 cups self-rising flour
1 1/4 cups all-purpose flour
1 1/4 cup unsalted butter, at room temperature
2 cups sugar
1/2 cup malted milk powder
4 large eggs, at room temperature
1 cup milk
1 tsp. vanilla extract
Preheat oven to 350 degrees F.
Line 2 (1/2 cup-12 capacity) muffin tins with cupcake papers.
In a small bowl, combine the flours and malted milk. Set aside.
In a large bowl, on the medium speed of an electric mixer, cream the butter until smooth. Add the sugar gradually and beat until fluffy, about 3 minutes.
Add the eggs, 1 at a time, beating well after each addition. Add the dry ingredients in 3 parts, alternating with the milk and vanilla.
With each addition, beat until the ingredients are incorporated but do not over beat. Using a rubber spatula, scrape down the batter in the bowl to make sure the ingredients are well blended. Carefully spoon the batter into the cupcake liners, filling them about 3/4 full. Bake for 20 to 25 minutes, or until a cake tester inserted into the center of the cupcake comes out clean.
Cool the cupcakes in tins for 15 minutes. Remove from the tins and cool completely on a wire rack before icing.
1 cup (2 sticks) unsalted butter, softened
6 to 8 cups powdered sugar
1/2 cup milk
¼ cup malted milk
1 tsp. vanilla extract
Place the butter in a large mixing bowl.
Add 4 cups of the sugar and malted milk.
Then the milk and vanilla. On the medium speed of an electric mixer, beat until smooth and creamy, about 3 to 5 minutes.
Gradually add the remaining sugar, 1 cup at a time, beating well after each addition (about 2 minutes), until the icing is thick enough to be of good spreading consistency. You may not need to add all of the sugar.
Use black and white straws (cut in half) and red gum drops to complete the cupcakes. Place frosted side down to resemble the wicked witch being squashed.
Adapted from More From Magnolia: Recipes from the World-Famous Bakery and Allysa Torey's Home Kitchen