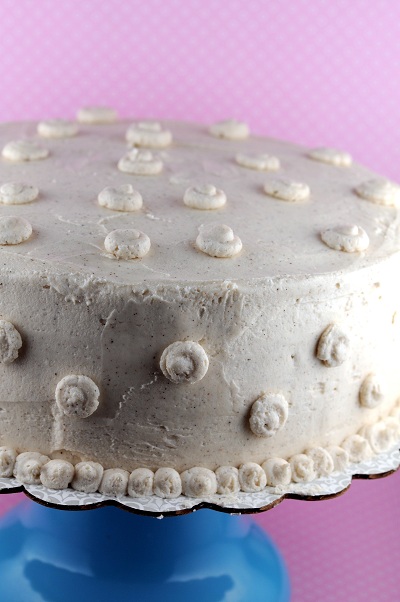 So yeah, in case you didn't catch on to the picture of my ring MDP and I are getting married! Which is another reason I am working on wedding cakes as I will be making my own this time around (yikes). I'll just make sure we have a very rustic theme so that the cake will fit right in. And if we get everyone at the wedding to lean (I guess we will serve a lot of alcohol) in the photos no one will notice if the cake leans. 😛
For those of you who follow me on Pinterest this should come of no surprise that I am getting married. Which if you love the joy that is wedding planning you can follow along and play the Peabody/MDP wedding game at home. 🙂 I will tell you that it will be very laid back but lovely all the same. MDP didn't get a real wedding his first go around and so he/we want to make sure our friends get to gather around and share our happiness.
You my readers have been through it all with me. So many of you write me such wonderful emails (and sometimes crazy ones too 😛 ) and you were all so happy when I had announced that MDP and I were dating that I am quite sure you have genuine happiness for me now. And in case you were wondering so does the Picky Eater. He truly is happy for me and just goes to show you what quality men I attract. My ex-In-laws are wonderful people as well and I will always consider them family. My new soon to be mother-in-law and sister-in-law are pretty awesome too and I look forward to being part of their family.
This cake is a very vanilla cake with crushed Oreos in the middle and frosted with a Vanilla Bean Buttercream. This one was more successful for a lot of reasons. Number one I had the Wilton Trim-N-Turn Ultra Rotating Cake Stand
which was super helpful for frosting. As was the cake round. As was the large spatula type thing (Wilton Cake and Cookie Lifter
) that you can lift the whole cake layer up and slide off. Who knew? Lots of people…just not me. :) This cake was such a hit that there may actually be a variation of this cake at the wedding. And if not it will at least be in the take to parties folder.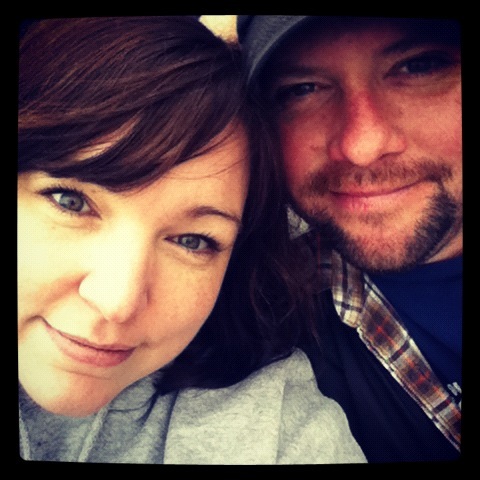 Yes, we are cute. 🙂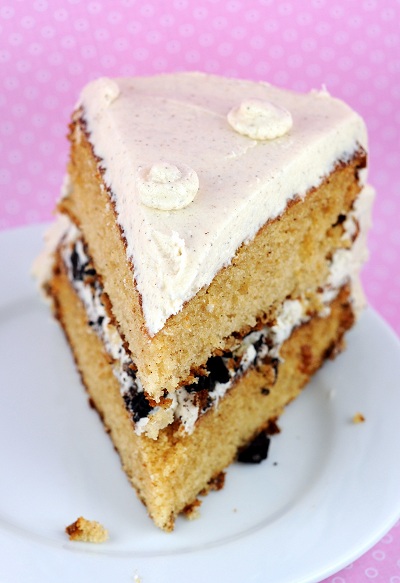 "I DO" want this Oreo Cookie Vanilla Bean Cake
This cake recipe (two 9-inch rounds) prepared
2 cups crushed Oreos
Vanilla Bean Buttercream (recipe follows)
Very Vanilla Bean Buttercream Frosting
1 cup unsalted butter
1 cup vegetable shortening (such as Crisco)
8 cups powdered sugar
1 TBSP vanilla bean paste
6 oz heavy whipping cream
Cream together butter and shortening and 1 cup of powdered sugar using a stand mixer with paddle attachment.
Continue to add 1 cup at a time powdered sugar. Once 4 cups had been added, thin out with 3 oz of cream.
Continue beating. Add vanilla bean paste. Beat until fully combined.
Add 1 cup at a time the remaining powdered sugar. Thin with remaining cream.
To make Oreo cake. Take one layer and level it off. Add three ice cream scoops of frosting and spread evenly throughout the layer. Sprinkle crushed Oreo's into the frosting. Place second layer on top. Frost cake as desired. If you want more Oreo's you can add some to the top.