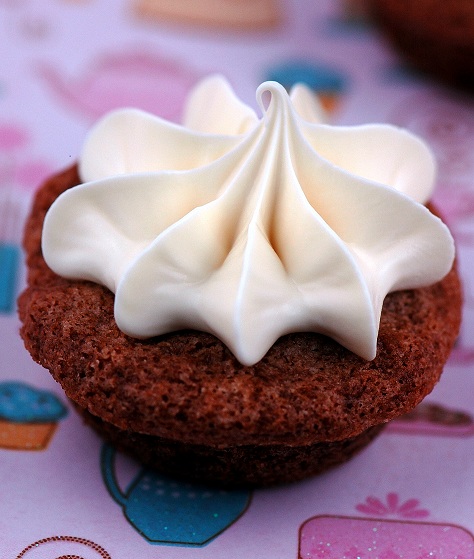 I know, I know. Where have you been Peabody? The good news is that I have a little more income coming in the bad news is that I have zero extra time it seems as of late and well the blog falls under extra time activity. I'll work on being better though as it heats up to almost 80F today that also makes me not want to bake.
Enough of that…a little letter writing time.
Dear Printer,
I know it's not possible to hate inanimate objects but you really are pissing me off. If you don't stop giving me Printhead Error warnings and not printing even though I have followed your glorious step by step instructions to fix this problem repeatedly I am pretty sure I am going to go all Office Space on you're a$$!!!! I don't own a baseball bat but I sure as heck could do some serious damage with a hockey stick…something to keep in mind when you continue to defy me!
Dear Check Out Lady at Target,
First off six bottles of wine is not a TON of wine. What if I was having a party? I'm not but what if? It's my favorite cheap wine and very hard to find and you have it on clearance to make room for the liquor that you finally get to sell come June. Sorry you did not catch on to my sarcasm when you said "I don't think I have ever seen someone buy that much wine?" and I replied back "Yes, well I'm a lush and a drunk and I'm surprised I'm sober now". To which you blank stared at me. So then I will not confirm nor deny that I may or may not have then breathed into my hand and said "yep, sober".  Perhaps it was because I was buying 6 bottles of wine before noon. 😛
Also Target Lady, when you ask me if I want a Target Debt Card and I tell you no thank you…I mean no. It does not mean ask me again but this time try harder. After the FIFTH time you asked me and I declined you should really catch on. And if I want one I sure the heck wouldn't get it from you just for annoying me so much. PS. I don't want one.
Dear Construction Worker,
First off you are in the Pacific Northwest and if you do cat calls I can assure you some person will come sue you. I didn't take it personally other than the fact that you clearly only have one line. "Nice melons". Which is always nice to hear especially when I am not actually carrying fruit, however, anyone ever having met me in person knows that while not bad melons, they aren't the kind of melons that people would be overly excited about. In fact, they are really more like limes. 😛
Dear Universe,
Turn down the gravity ray…I've been less than graceful as of late.
Dear Business Costco,
Why must you always seduce me with a giant tub of mascarpone cheese that does not fit in my fridge? I bought you and now it's a race to see how much I can make with you. I made mini spice cakes because my friend and I were talking about candied ginger. She loves it and me not so much. But I figured I would give it another go. I have to say I think it actually adds something nice to these.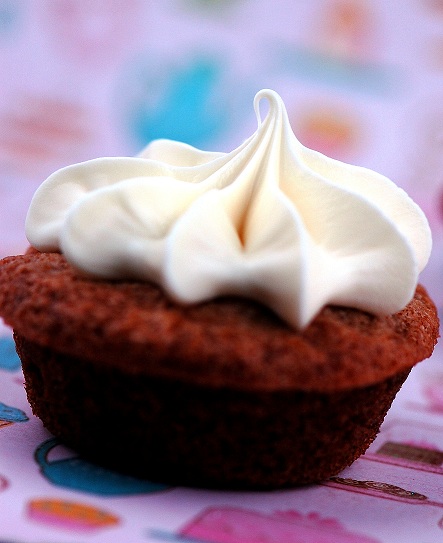 Sour Cream Spice Mini Cakes with Mascarpone Frosting
2 cups cake flour
1 tsp. baking powder
¼ tsp. salt
2 tsp. cinnamon
½ tsp. nutmeg
2 eggs
1 cup sour cream
2 cups brown sugar, lightly packed
½ cup golden raisins
¼ cup candied ginger, chopped finely
½ cup walnuts, chopped
**Note this recipe does not use butter so that is not a typo
Preheat oven to 350F.
Spray baking spray on two 24 cup mini muffin pans. Set aside.
Using a stand mixer with a paddle attachment, beat the sour cream and eggs together on medium speed for 2 minutes. Beat in the brown sugar and mix until fully incorporated.
Add the flour, baking powder, salt, and spices and beat until smooth about 2 minutes.
Fold in the raisins, ginger, and nuts.
Fill batter ¾ of a way up the muffin hole. Bake for 12-15 minutes depending on your oven. Let cool for 10 minutes and remove from pan.
Let cool completely before frosting.
Cake adapted from The Buttercup Bakeshop Cookbook by Jennifer Appel
Mascarpone Frosting:
8 ounce mascarpone cheese
¼ tsp. orange extract (or vanilla)
2-3 cups powdered sugar (depends on what consistency you want)
Using a stand mixer with the paddle attachment beat the cheese and extract together on medium-high for 3 minutes. Add the powdered sugar one cup at a time until you reach desired consistency.