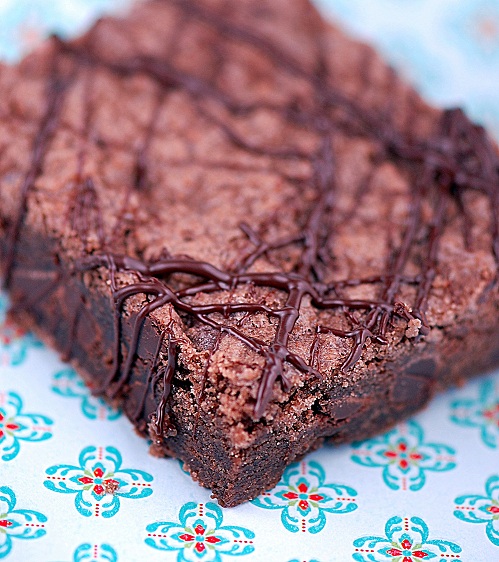 So I was looking ahead at my calendar only to see that coming in June is BlogHerFood12. Normally this would mean nothing to me other than the fact that I am going this year. I always want to go but usually don't have the means. But this year it's in Seattle and right around the time tickets went on sale for the event, this girl won herself some money for growing a home farm on her patio. I took that as a sign.
The last blogging event I went to I will admit I mostly went to meet people. I didn't really care about the speakers, with the exception being Penny De Los Santos, I wanted to meet people. And I did and it was odd. I am who I am on my blog….but many other people are not. They are much more subdued than what they are on their blog. Which in a way makes sense as it is some people's outlets.
Sadly my partner in crime from last time Amanda of Food Porn Daily won't be there. She was my partner in crime for the fact that we had a habit of sneaking in and drinking beer during the seasons…which made them FAR more interesting. We tried to pull Recipe Girl down with us which we kind of did but not fully…she's far more respectable than Amanda and I. Plus Recipe Girl is bringing Recipe Boy this time which means I really will have to be on good behavior. 😛
Some people joked (well I think they were serious but I took it as a joke) that I should speak at one of these events. About what? I picked "How To Write About Sh!t When You've Been Writing A Blog For 7 Years". That's about the only knowledge I have. Well that and how to make friends by constantly giving people baked goods. No I am not speaking. 😀
There really is no point to any of that other to say that time is slipping away as of late and if you are going to BlogHerFood12 and would like to be corrupted by me…let me know!
These bars come from me having a blonde (or blondie) moment. I told my friend "I want to make something like a blondie but with chocolate" and she was like "you want to make a brownie" …I felt dumb. Though I really didn't mean brownie. And this isn't a brownie. I really is more like a blondie with some cocoa added to it and coffee…so enjoy them with coffee (spiked if you are going to the conference).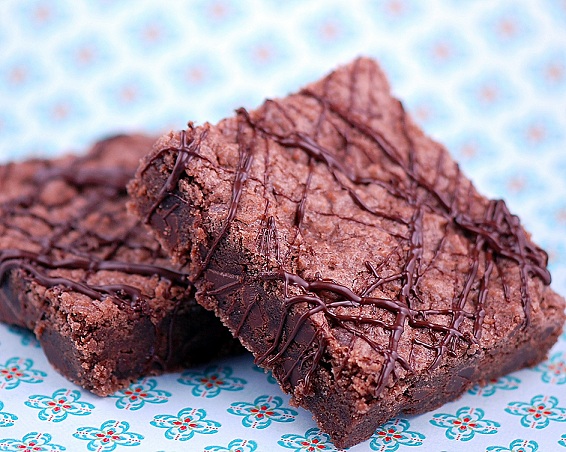 Mocha Chocolate Chip Bars (that are in no way Brownies)
2 1/3 cup all-purpose flour
1 tsp. baking powder
½ tsp. salt
1 tsp. powdered espresso or coffee (I used Via)
14 TBSP unsalted butter, at room temp
1 ½ cups granulated sugar
¾ cup ground cocoa powder (the sweetened kind)
2 eggs
1 tsp. vanilla extract
2 cups semisweet chocolate chips
Preheat oven to 350F.
Spray a 9-13inch baking pan and set aside.
Using a stand mixer with a paddle attachment cream together the butter and sugar on medium-high speed until light and fluffy about 3 minutes.
Add the eggs and vanilla and beat for another minutes. Scrape down the sides and bottom of bowl and beat for another 30 seconds.
Add flour, baking powder, salt, cocoa, and coffee to the batter and mix on low until just incorporated.
Fold in chocolate chips and spread evenly (its thick) as into the prepared pan.
Bake for 25-30 minutes or until a knife or wooden skewer inserted in the middle of the bar comes out clean.
Let cool on wire rack. Decorate with drizzled chocolate if so desired.