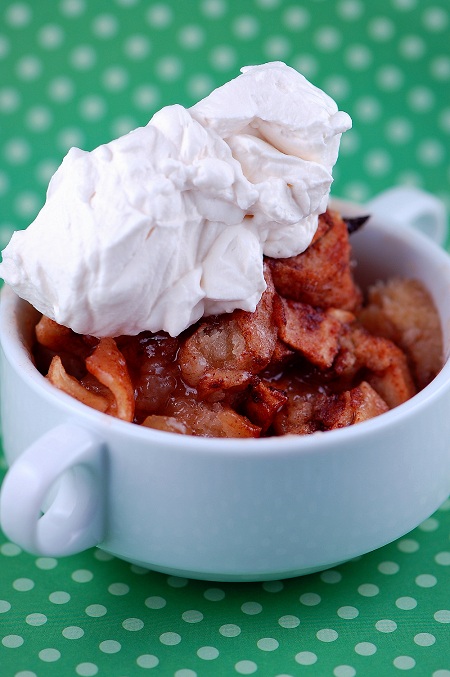 Saying Karma is a very trendy thing to do. I probably hear it almost every day coming out of someone's mouth. I find it most amusing that most of my friends who say it often are Christians. And well the concept of karma is a religious one coming to us from the Buddhist and the Hindus. And last I checked Christians only get to follow one God's teaching? I'm not here to get into religion; I'll leave that for Rick Perry. But I will say that I don't really believe in Karma.
I don't really believe in the concept for the fact that #1 I am not a Buddhist or a Hindu and #2 far too many people I know that are good people have many a bad thing happen to them, and yet the people who I think in my life who could really get a good swift kick in the pants seem to continue to skate through life with things just kind of falling into place for them. Or just finding new people to take advantage of.
Instead of doing things to gain good Karma for the day, why not just do something because it's the right thing to do?
In case you haven't guessed I'm dealing with someone who if I believed in Karma could use a good dose of it right back at them. And because I am stuck dealing with them a little comfort food is often necessary. I had a few apples left over from my Harry and David Fruit of the Month club and decided to make an apple cobbler. I make a very unusual blackberry cobbler from years ago but had never tried to make any other fruit cobbler out of it. So I thought I would give it a go. It's messy no doubt when putting it together but seriously yummy! I ate it as my dinner last night and breakfast today!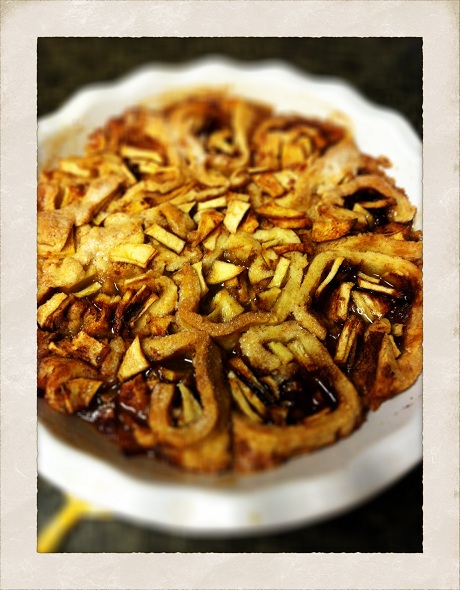 Maple Apple Cobbler
1 stick (1/2 cup) unsalted butter, 1/2 stick (1/4 cup) cut into bits and chilled
1 cup water
1 cup plus 2 TBSP sugar, divided
1/3 cup plus 2 TBSP maple syrup, divided
1 1/2 cups cake flour
1 ¾ tsp. baking powder
½ tsp. salt
1/3 cup milk
1 tsp. ground cinnamon
2 large Honey Crisp apples (mine are from Harry and David), peeled, cored, sliced, and slices cut in half
Preheat oven to 350°F.
In a 10-inch glass pie plate or baking dish melt 1/2 stick uncut butter in oven.
In a small saucepan combine water, 1 cup sugar, and 1/3 cup maple syrup and heat over moderate heat, stirring occasionally, until sugar is completely dissolved.
In a food processor pulse together flour and remaining 1/2 stick cut-up butter until mixture resembles fine meal. Add milk and pulse just until a dough forms. Turn dough out onto a lightly floured surface and with a floured rolling pin roll into an 11- by 9-inch rectangle.
Sprinkle dough with cinnamon and scatter apples evenly over top. Beginning with a long side roll up dough jelly-roll fashion and cut into 1 1/2-inch thick slices. (Slices will come apart and be messy).
Arrange slices, cut sides up, on melted butter in pie plate or baking dish. Pour the remaining maple syrup over the dough. Pour sugar syrup over slices, soaking dough. *This will seem weird and the dough may rise up and float, just go with it, it works out in the end. Bake in middle of rack for 45 minutes. Remove from oven and sprinkle remaining 2 tablespoons sugar over cobbler and bake 15 minutes more, or until golden.
Best served warm…I served mine with maple whipped cream as we were out of ice cream.
Serves 6.
Adapted from Gourmet June 1996