Thought I would give some ideas for those of you who need ideas for the food lover and baker/cook in the family. Or just give you some ideas for yourself. 🙂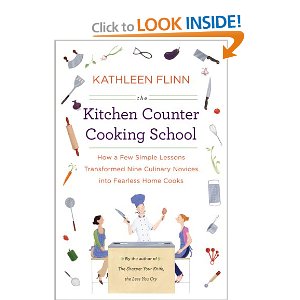 If you read The Sharper Your Knife, The Less You Cry, you will love Kathleen Flinn's newest book The Kitchen Counter Cooking School: How a Few Simple Lessons Transformed Nine Culinary Novices into Fearless Home Cooks. I'm in the middle of reading it now. It's a great inspiration to get people back in the kitchen and cooking!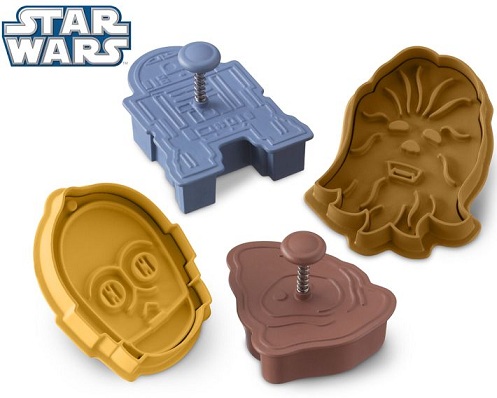 For the nerd in your life, Williams Sonoma just released more Star Wars cookie cutters. I so need these to complete my collection!!!!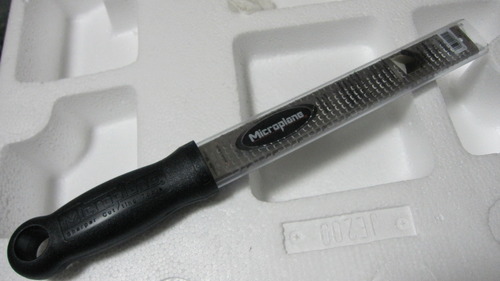 Awesome stocking stuffer and an all around must have tool in the kitchen is a microplane grater. It has endless possiblities and is used pretty much daily around the Peabody Mansion.
Beautiful mini colander over at Anthropolgie (otherwise known as my kyrptonite). Comes in a varity of colors and would class up even my kitchen. 🙂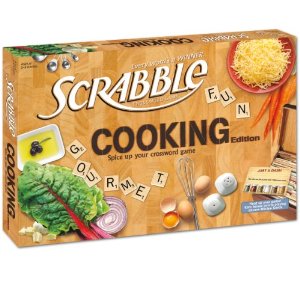 I saw this and was like oh my yes! Cooking Scrabble! Cooking Scrabble! I don't know anyone who has played it (I asked around on Twitter) but how bad can it be…it's Word with Friends meets food!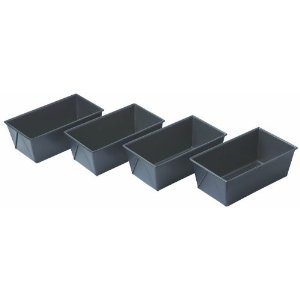 People ask me ALL the time where I get my mini loaf pans? The same place I buy most things, Amazon.com. Here are the ones I use. I own two sets, or 8 pans total.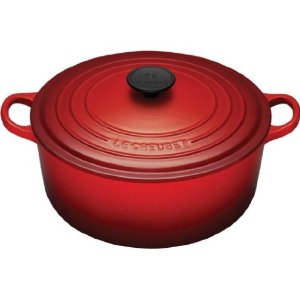 This is for only those who have been really good this year. I never really got what the fuss was over Le Creuset, that was until I owned one. I had owned many a dutch oven in the past and it really is a wonderful thing. I only own two but I SO want another one. The larger dutch oven, but the 5 1/2 quart is a good place to start. Seriously, you wont be upset that you spent what you did on it. Next to my Kitchen Aid and Vitamix, it was worth every penny!
Happy Shopping! Feel free to get me anything on here. 🙂