Here's a quick little picture recap of my trip to Idaho to see the family. Hope you all had a wonderful holiday weekend. Do anything fun?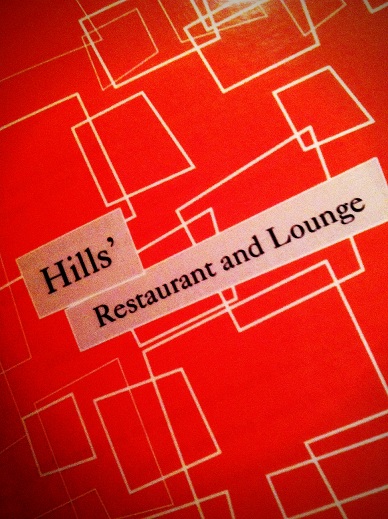 This place was on Dinner, Drive In's, and Dives and on my way to my parents so I thought I would give it a try. Very yummy.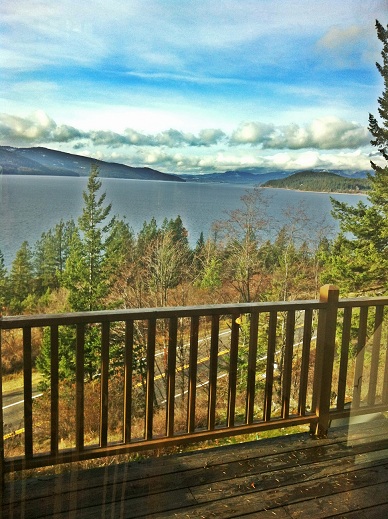 This is what my parents get to look at every day.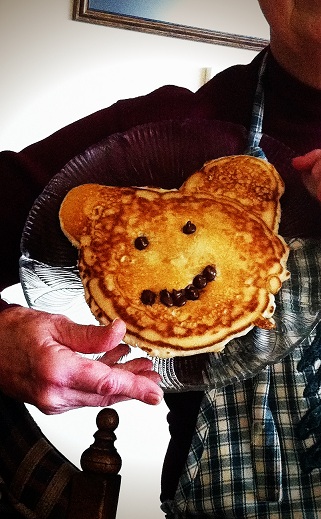 The joys of having someone else cook…my mom made me bear pancakes.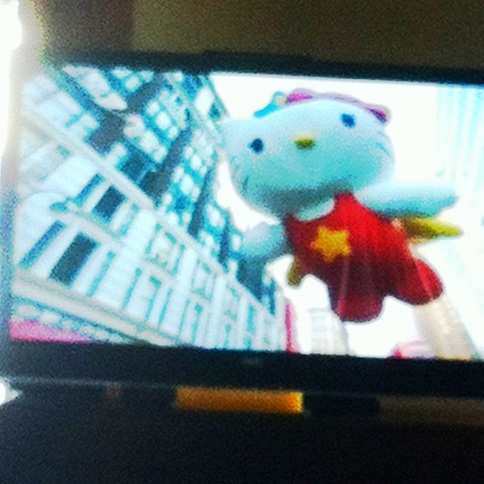 Get in a little Macy's Day Parade action before the big meal.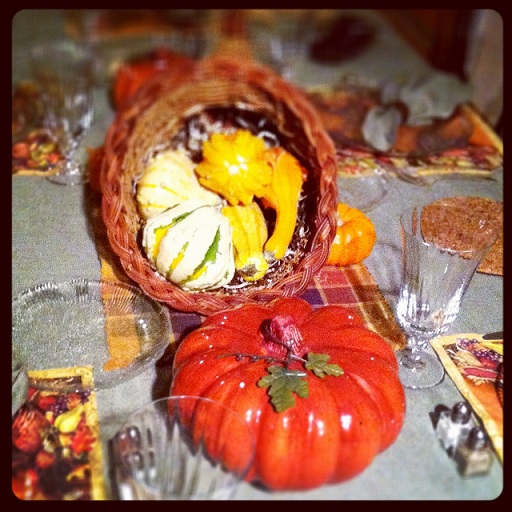 The table was set…and then covered in food.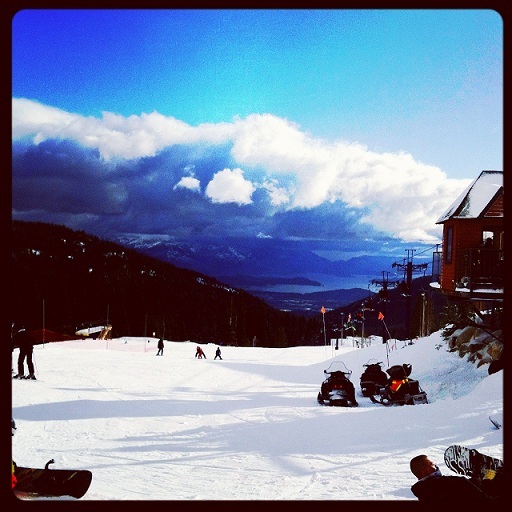 Forget Black Friday…I had me a little White Friday.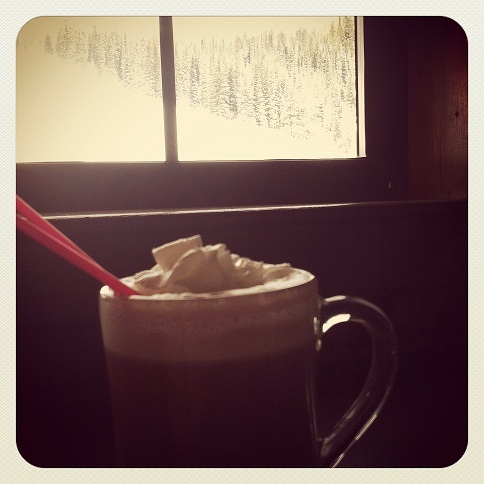 The best part of skiing.