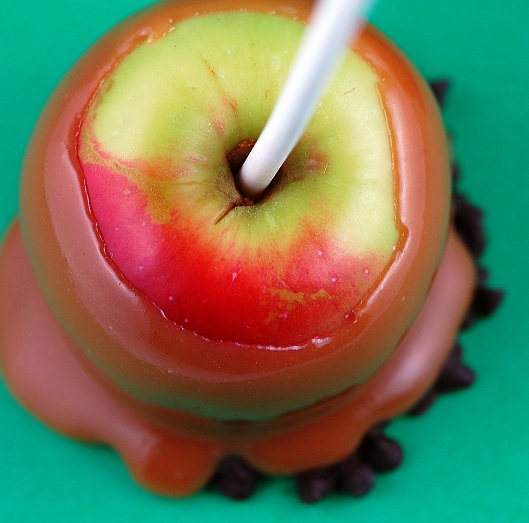 I was sitting with a group of mom friends and one of them was mentioning how they wished the housing market was better right now (who doesn't?). Come to find out she wants to sell her four bedroom home and upgrade. I asked why the heck would she do that? Well we might want another child. I said, okay? You have two. Why do you need a 5 bedroom home? And she went in to how ideally she would really like a 6 bedroom home or at least 5 bedroom and a den. A master bedroom, a room for each kid, a playroom (what are bedrooms for?), and guest bedroom.
Growing up we never lived in anything larger than a 3 bedroom home. My parents now retired live in a two bedroom home (with a tiny, and I mean tiny loft up top…it's an A frame). There were 5 of us. My mom, my dad, me, my two brothers, and our various dogs and random animals I would beg to have from a turtle to rabbits. My parents had their room. I had mine (I was the only girl…if I had a sister I am quite sure we would have shared a room). My brothers shared a room (and not just as kids…as teenagers as well). They had extra-long twin beds (they were tall boys). The "guest" bedroom was my room when people would come and I would get kicked to the couch. My parents did this because they did this thing called live within your means. You might have heard of it?
Not saying that my friend can't probably afford a 6 bedroom house, both her and her spouse make good money, I just don't see why you want to add more finical burden to yourself in today's economy. I'm not sure when the idea of each child should have their own room. Sharing? Ever hear of that? It's a good lesson to teach kids.
One thing you will definitely want to share are these caramel apples. This is the first time I have ever made a caramel that used sweetened condensed milk and I LOVE it. It gives it a little dulce de leche flavor as well. So nice. Yes, it's harder than just melting the Kraft caramels down like we did as a kid with some milk…but it's worth it. If you have any leftover (I did) you can simply spray a pan with baking spray and pour it in. They set up nicely as just plain caramels!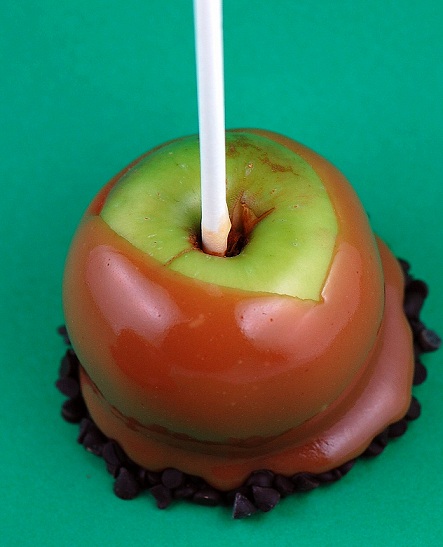 Mini Caramel Apples
25 mini apples (this is a guess) or 12 big apples (also a guess) as I did a mix of both big and small
2 C brown sugar
1 C corn syrup
1/2 C butter
1 can sweetened condensed milk
1 tsp. vanilla extract
Combine the first 3 ingredients. After butter is melted stir in the milk.
Cook to soft ball (230 F degrees). Stir constantly.
Stir in 1 tsp. vanilla.
Remove from heat. Dip apples into the caramel, and then roll in nuts if desired, I used mini chocolate chips.
Let set up on a cookie sheet. Place in refrigerator if needed.
From Your Home-based Mom.com