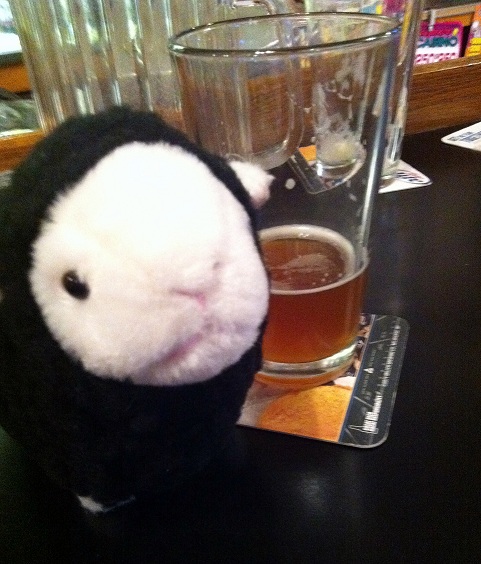 Sunday night my team made it to the championship game for the second time in two seasons…and for the second time we lost. Don't feel bad for us though, we are usually just surprised to win a game, let alone make it to the championship..of the lowest division. 🙂
Immediately following our game, my team made the commitment to make sure we stayed in shape in the off season and started right into dry land training. By the way, our shape is round. 😛 That's our team mascot….Fernandomarshmallow (one word) who is named in loving memory after a dead hamster (not mine).
Just three more weeks to the new season.