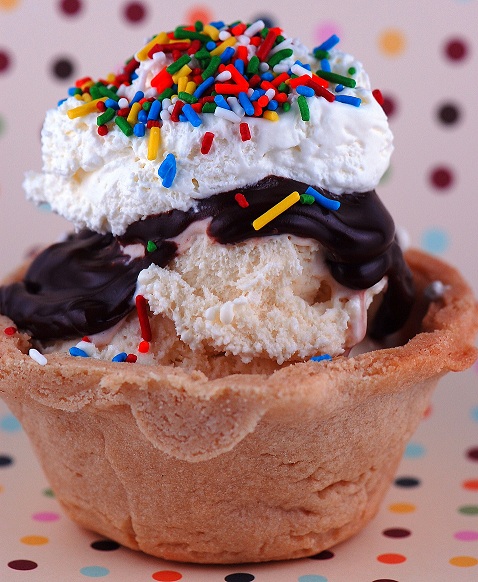 This past Sunday my parents celebrated their 40th wedding anniversary. Nowadays anyone making it last that long is pretty impressive. Both my parents were married before, so the fact that this is a so called second marriage is even more impressive. They spent the weekend in a little hotel together and went and saw the Beach Boys (who my mom was afraid would die on stage 😛 )and probably did romantic crap I don't want to think about my parents doing.
When I asked my mom how she made it work for 40 years she first laughed and said she didn't know. But then she got a little silent (the hamster wheels were a turning in her head) and came back with compromise. At first I thought I heard my dad shout in the back ground "and she beats me a lot" which I then started laughing. Turns out what he really said was "I give in a lot". I'm not entirely sure that is true. The other thing she said is that they tried their very best to put each other first, especially during the kid years. Which is hard to do and often you feel guilty.
I have many a friend that has an upset husband (sometime, but rarely a wife) once the kids come a long. All the attention that was once given to the spouse is now directed at the child. And while you aren't going to ignore the kids and go cuddle on the couch together while the children go running through the home with sharp knives, letting them know you still care is always a good thing. Maybe while he is out grilling the kiddos burgers on the grill sneak out real quick and pinch his butt and call him hot stuff. 😉 Or at least mouth that you love him. If the kids are all zoned out watching TV go get a great big bear hug from your spouse.
So cheers to my parents for making it work for so many years and giving me a loving relationship role model. Sure my own marriage did not make it. But neither did my parents first ones either. So you see my friends never give up hope.
As a celebration here are some Sundaes I made using Sugar Cookie Cups I saw over on Pinterest. Now the first thing you should know is that these are not the greatest cookies ever. They have to be made to be a little sturdier to maintain shape so don't expect for this to be the best cookie you ever put in your mouth. It is however good, especially when melted ice cream and hot fudge are combined with it. It's definitely a fun way to serve sundae though, especially for the kiddos.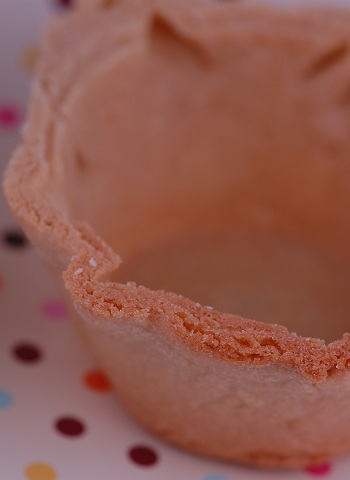 Sugar Cookie Sundae Bowls
2 ¾ cups all-purpose flour
1 tsp. salt
1 cup (2 sticks) unsalted butter, at room temperature
1 ½ cups granulated sugar
1 egg
1 ½ tsp. vanilla extract
Preheat oven to 350°F. Spray the outside of two large muffin pans (a pan that holds six large muffins) with baking spray.
In medium bowl, combine flour and salt. In large bowl, beat butter and sugar with electric mixer until light and fluffy. Beat in egg and extracts. Add flour mixture to butter mixture, 1 cup at a time, mixing after each addition.
Roll out dough on generously-floured surface to 1/8 in. thickness. Cut 4-1/2 in. circles from dough.. Drape one circle over each bowl cavity of pan, pressing to form smooth surface.
Bake 11-13 minutes or until cookie cups are firm and golden brown. Cool on pan on cooling rack 10 minutes. Loosen bottom edges of cookies from pan using small spatula. Carefully remove cups from pan and cool completely. Wash, dry and spray pan; repeat with remaining dough.
Adapted from Wilton.com