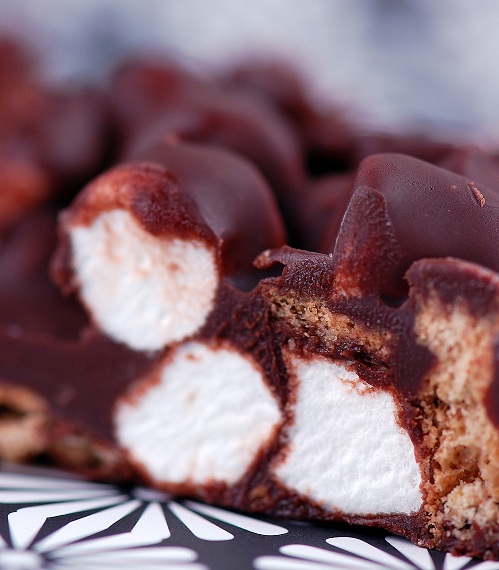 Dear Seattle,
I still love you. I realize that I am one of the few that does but want you to know that. Please ignore all the people whining that they are not getting a summer. They are confused. Summer is not a weather pattern, but a season this year starting June 21st and lasting until September 23rd. So we are getting a summer, some of us understand this. Those of us who understand this also don't complain about it, because as far as I know, no one can change the weather. You have whatever weather you are feeling Seattle. Maybe you recently broke up with someone and a little gray and rain are what is getting you through the day.
Dear fellow Seattleites,
Please stop actually praying for sunshine. Of all the things that are going on in the world, the weather seems like the most frivolous of things to worry about. If you are saying that you only get two months of good weather and you feel you are being robbed, other parts of the country are quite warm. Take a vacation. Or move. If the weather is so bad to you that you have to waste your time praying to the sweet baby Jesus like Ricky Bobby ("Dear Lord Baby Jesus, I want to thank you for this wonderful meal, my two beautiful sons, Walker, Texas Ranger, and my Red-Hot Smokin' Wife, Carley") maybe you should seriously re-evaluate your living situation. Plus it might help clear up traffic with fewer people around. Also Seattleites did you ever just think that Mother Nature is keeping it cold because she doesn't want to see your stark white bodies laying out on the beach wearing socks?
Hugs,
Peabody
Needless to say it is actually quite warm elsewhere (and we are supposed to have a sunny weekend (those prayer chains are working) so I thought I would go with a no bake dessert for the rest of the people sweating it out but still wanting dessert. These were spotted on the evil Pinterest and I knew that Nutella plus s'mores ingredients couldn't be bad. I am correct. These are pretty darn awesome!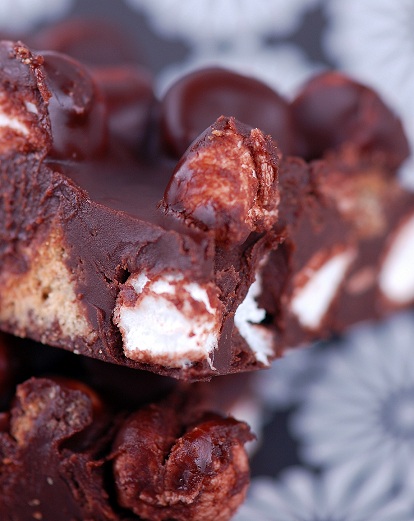 S'More Nutella Crunch Bars
1 stick unsalted butter
8 ounces semisweet chocolate, broken into pieces
3 tablespoons nutella
¼ cup light corn syrup
4 graham crackers, crushed into small pieces
2 cups mini-marshmallows
Melt the butter, chocolate, nutella and corn syrup together in a heavy bottom saucepan. Swirl in the mini-marshmallows and graham crackers. Spread the mixture in a 9×9 pan and smooth the top. Place the pan in the freezer until it is completely solid. Cut into small squares and serve.