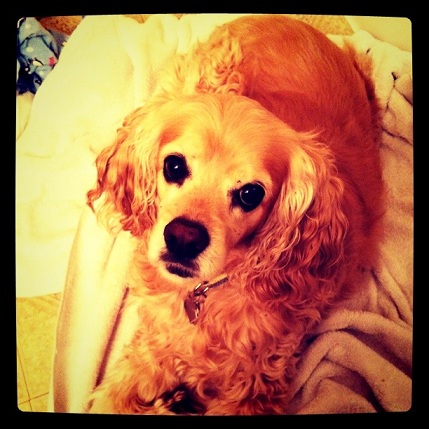 You know just once I would like to get to go into the bathroom without an audience. And if you say close the door…problem is she likes to scratch at it and I think the apartment people would be anti that.
Surely my dog isn't the only one who does this?
In other news, Happy Canada Day! If you missed it, be sure to check out the Red Velvet Milkshakes I made for Canada Day.