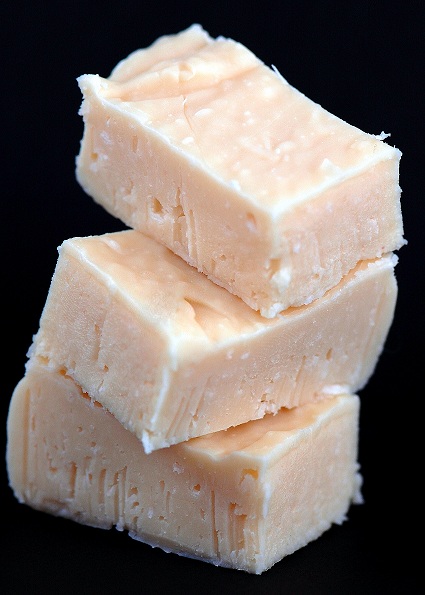 The other day on Live Journal (no this blog is not on that…it's my own personal thing) my friends were doing some sort of say what you admire/like about the other person. I get the two same responses in just different forms from everyone, at least I am consistent. One is that they admire my ability to find humor in almost anything even in the toughest of situations and the wit that comes from my mouth about those situations. The second is the ever popular about how sure I am of myself. I am without a doubt sure of myself. But I would like to point out that doesn't mean I'm stuck up. Liking who you are as a person often freaks people out. Speaking your mind also seems to freak people out, especially those who build their lives up with so many lies they can't possibly think about telling the truth. So you make them nervous especially if you know their lies.
It also doesn't mean that I go around thinking I am hot. I pass the mirror on more than one occasion thinking, oh my what's going on with my hair? Then put on a cute hat and move on with the day. I have fat days so to speak where nothing fits…I just find something that does fit. I don't let it ruin my day.
What you weigh in the morning should not be making or breaking your day or your life. Last year at this time I was several sizes smaller. Not once when I was smaller did I say "I'll never be fat again" because life and circumstance change all the time. I don't get to go to my fancy gym anymore and workout all the time at the classes I loved anymore because I can't afford it. You could get injured you can end up not getting to exercise for a while. Since the divorce I make way less money and therefore cannot buy all the good for me food I used to. I went back on Prednisone (which if you don't know causes weight gain). Stressful situations. Going back to work. These things can all alter your life. And truthfully, and I will piss people off, I don't know one single person who has lost weight and kept it off…fully off. They may have never gained it all back, but they do gain it back. And I know 9 people who had lap band/gastric bypass surgery and eventually gained it back. So it seems quite silly to base your self-worth on something that will most likely change. But you, the person inside is what matters! Of course if you are an ugly person on the inside…that's a whole other story. 😛
Identity and knowing who you are can be a tricky thing. Take this fudge for example. I had a discussion on Facebook about whether or not fudge has to be chocolate or not to be called fudge. It was decide that fudge is more about texture and can be flavored anything…so here is my Key Lime Coconut Fudge. Whatever you want to call it, it's good and perfect for those of you having summer weather. We on the other hand should be making hearty stews on this end of the country.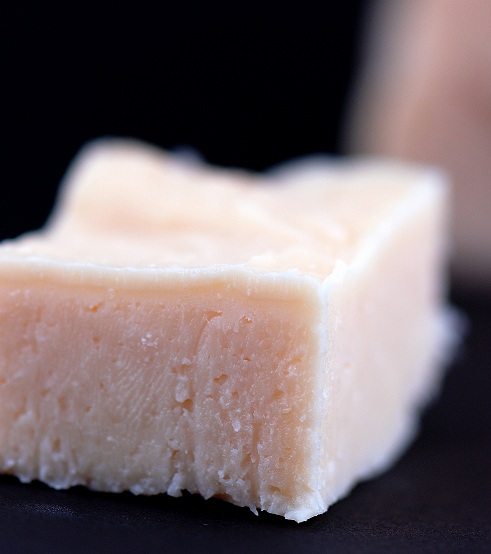 Key Lime-Coconut Fudge
3 cups (465g)high quality white chocolate, finely chopped
14-ounce can sweetened condensed milk
3 tsp. finely grated lime zest
3 TBSP key lime juice – freshly squeezed is better
¾ cup unsweetened coconut (if too large of pieces run through food processor)
Line a square 8-inch baking pan with foil, extending foil over the edges of pan. Butter foil; set aside.
Stir white chocolate and sweetened condensed milk in a large heavy saucepan over low heat just until chocolate is melted and mixture is smooth. Remove from heat. Stir in lime zest and juice. Stir in the coconut. Spread mixture evenly into the prepared pan.
Cover and chill for two hours or until firm. Lift the fudge from pan using edges of foil. Peel off foil and use a knife to cut fudge into pieces (these are pretty rich so go on the small side of pieces…you can always go get another piece). Store in an airtight container at room temperature for up to one week or in the freezer for up to 2 months.
Adapted from Technicolor Kitchen