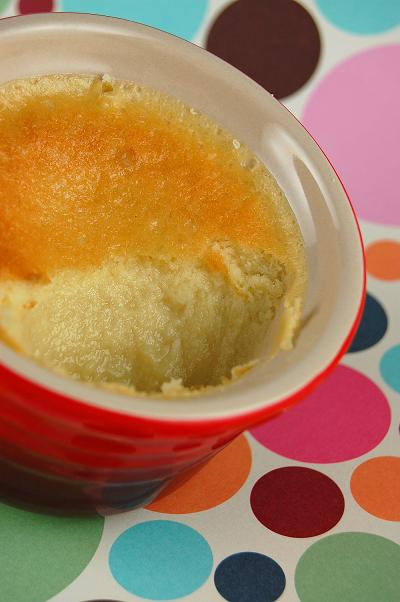 I'm was pretty sure that my 15 minutes of fame was up. I mean I was in a Jif peanut butter commercial when I was 3 ( great, I peaked early 😉 ) and last year a woman in the grocery store asked for my autograph (more on that in a bit). And now I am featured on the Pioneer Woman. If you go over there and scroll down, there I am on the left (or at least when I wrote this I was 🙂 ). I was all giddy when a reader from over there came over here and told me that she found my site from PW. I was like, what??? Holy cow (or holy roping cows if we are talking PW). So very cool…oh, and try her Cajun meatloaf, it was a big hit.
So back to my other moment of fame if you will. The autograph. No doubt the first and last time that will be happening. I was in my favorite grocery store in the produce section. I could feel this woman staring at me. I smiled and moved on. I noticed that she kept staring at me. With my track record of great outfits and what not, I quickly brushed my purse (hiding my hand) past my zipper to make sure it was up. Yep, we were good to go on that front. She kept staring and I kept smiling and of course I am thinking now, either I know this person or they are clearly going to try and lure me in the back and stab me a couple of times. I walked over to the meat counter to see my reflection in the glass. I needed to make sure I didn't have any What About Mary hair happening. Nope, that was good too.
I darted rather quickly over to the baking aisle and the woman followed. Yikes. She looks like she could out run me so if she was going to stab me clearly things would not be going in my favor.
All of a sudden I heard "are you Peabody of Culinary Concoctions by Peabody?" I said "yes, yes I am." The woman gave out a shrill that even dogs could hear. The woman went on and on about how she loved my site (hopefully still does) and that her and her friends read it religiously. Then she goes digging through her purse to find a receipt for me to sign the back of. Hmmm. I assured her that my autograph and a nickel got her a nickel, but she still wanted it. So there in the baking aisle I signed my name on the back of a receipt. A little surreal and out there.
The store I was at carries all of my favorite specialty items. One of those items is Anna's honey. The one I buy the most is the Creamed Cinnamon Honey. OMG, so good. A nice piece of hot bread, butter and this dripping honey really one of the better things in life. Having made those mascarpone pots a little while back and me eating everyone of them I knew I wanted to make a variation of those. Using the honey. These are a little different. A little more creamier…a little bit like cheesecake crème brulee (minus the blowtorch). I served them with a Frangelico shortbread stick (recipe on a later post). Much yum!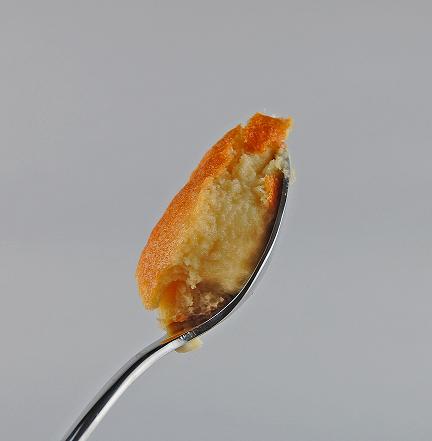 Cinnamon Honey Cheesecake Pots
1 cup heavy cream
4 ounces creamed cinnamon honey
4 ounces cream cheese
4 ounces mascarpone cheese
¼ cup sugar
1 tsp vanilla
pinch of salt
3 large eggs
Position rack in the middle of the oven and preheat to 325F.
In a bowl of a stand mixer, beat together the mascarpone, cream cheese and sugar until smooth using the paddle attachment.
Add the honey and beat until incorporated.
Add cream slowly into the cheese mixture until fully incorporated.
Add eggs one at a time, beating well after each addition ( I like to scrape down the bowl after each addition as well) until smooth.
Add vanilla and salt and beat to combine.
Put eight 4-ounce custard cups, ramekins, or small oven proof coffee cups in and empty 9 by 13-inch baking pan. Divide the cheesecake mixture among the cups.
Put the baking dish in the oven and then carefully pour boiling water into the pan. Adding just enough water to reach halfway up the sides of the custard cups. Cover with aluminum foil.
Bake until the tops of the cheesecakes appear solid but jiggle slightly when shaken, 30-40 minutes. These will firm up as they cool to room temperature. Cover each pot with plastic wrap and refrigerate for at least 4 hours, preferably overnight. These can be made up to 2 days in advance.
Adapted from Sticky, Chewy, Messy, Gooey by Jill O¢â¬â"¢Conner