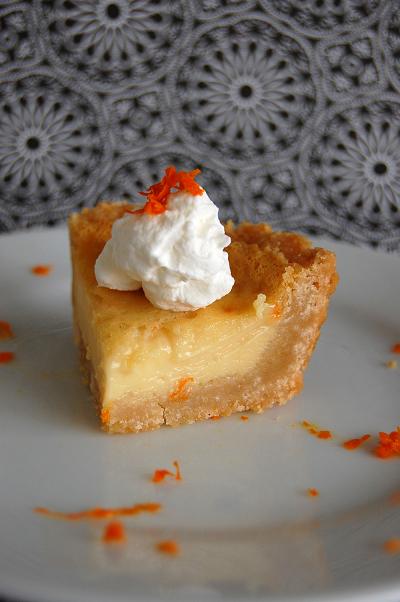 I don't quite understand the people of the states obsession with dominating the Olympics.
I can not count the number of people who have come up to me and said, "ha, ha, the US is kicking Canada's butt." Really, the US is kicking Canada's butt at Summer Olympics? Most people kick Canada's butt in the Summer Olympics…in case you didn't know, it's mostly Winter up their anyway. And I am not sure Winnipeg even gets a true Summer. 😉
I mean our fricking synchronized swimmers Marie-Pier Boudreau-Gagnon and Isabelle Rampling wore SNOWFLAKES on their swimsuits…for the Summer Olympics. Our athletes are just out there, representing their country(doing the best they can do)for the event(Olympics) that is suppose to promote a sense of world togetherness, not world domination.
This "American" attitude sometimes carries over in many aspects of daily life. Canadians(well most) only care about dominating in hockey(as it should be :P). My blog for example. I am often amused by people who ask me if I get mad if someone likes another blog more than mine. Or if I get mad because another blogger got a cookbook deal and I don't  have one. Um, no.
There are far superior(in my opinion) blogs to mine. Far better photography, more beautiful food styling, more gorgeous food. Good for them. They work hard for what they do and that should be celebrated. It makes me have something to strive for. There is always someone prettier than you, richer than you, thinner than you. The same applies to a food blog.
And as for my food blogging friends with cookbook deals I am beyond excited for them. It's something that they obviously wanted to do. They went for it and they got it. I on the other hand, haven't even bothered to write a proposal so why I get upset over someone getting a book deal? It's like being mad at the lottery winner each week…but don't bother to buy a ticket(which I should probably start doing). 🙂
In striving to do my best and representing my blog, I am usually trying to think of new things to try. I love key lime pie as most people know so I thought, there is lemon pie and lime pie but I rarely see me an orange pie. So I set out to make one. It is basically a tweaked key lime pie recipe so it produces the same texture.
I liked this pie, the crust was a good choice, even if I had to make my own cookies for it. 🙂 I will however next time try to go with tangerine for just a little more tartness. I think it was the tartness I was missing.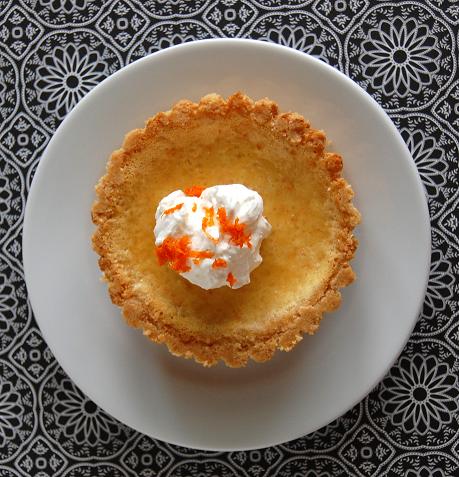 Orange Pie
½  cup fresh squeeze orange juice
1 TBSP fresh lemon juice
¼  cup heavy whipping cream
1/3 cup Mascarpone cheese, room temperature
1 can (14 ounces) sweetened condensed milk
1 to 2 teaspoons finely grated orange zest, divided
5 egg yolks
whipped cream, for garnish
1 Citrus Cookie pie shell(recipe follows)
Whisk sweetened condensed milk with the egg yolks. Whisk in Mascarpone cheese. Stir in whipping cream, orange juice and lemon juice. Stir in 1 to 1 ½  teaspoons orange zest. Pour into a prepared crust and bake at 325° for 15 to 20 minutes.
Citrus Cookie Pie Shell
1 1/3 cup citrus cookie crumbs(run through food processor)
¼ cup granulated sugar
¼ cup plus 2 TBSP unsalted butter, melted
Combine all ingredients. Mix well. Press mixture into bottom and sides of a lightly greased 9 inch pie plate. Bake at 375 degrees for 5 minutes. Cool.