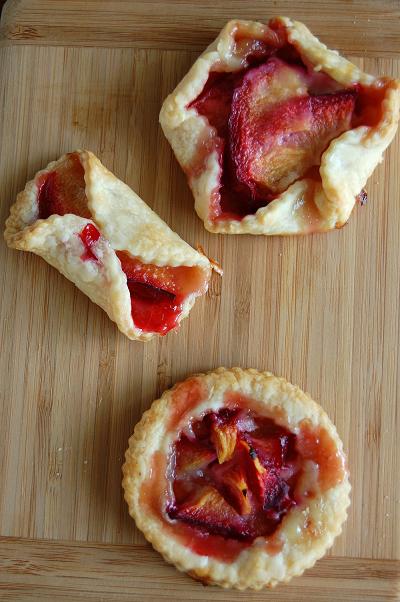 The quickest of posts. I even doubted it would get done.
The in-laws are in town and we have been running around. Just back from Idaho visiting my parents with them. Sadly while I was in Idaho getting sunburned the weather in Seattle was perfect for baking. Sigh.
I made a plum version of this weeks Summer Fruit Galette. I used my mother's homemade plum jam that I stole while I was there and some simple fresh plums. For half of the batch(I made mini ones…surprise!) I used the custard and for the other half I left it out. I prefer it without.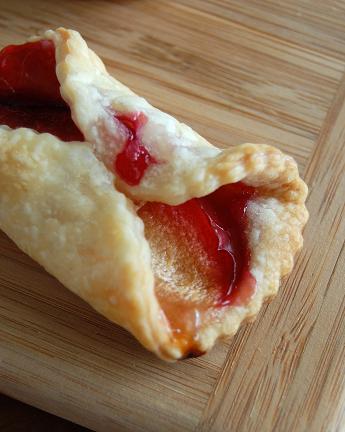 This week's recipe was chosen by Michelle from Michelle in Colorado Springs. To get the recipe go to her site.
Sorry that is it folks. I am super busy. Luckily, I already got my Daring Baker Challenge for tomorrow done a while back.