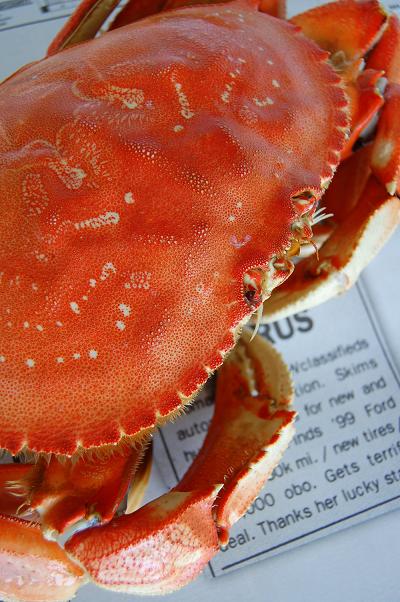 When I started Culinary Concoctions by Peabody just a little shy of three years ago, I thought nothing of it. Pointing to the screen with a food blog on it and saying, "I want to do that" to my husband was all it took. I wrote a little post that no one read and that was that. I really had no idea what I wanted to do with it and over the years it evolved.
Enter Northwest Noshings. My husband makes fun of me saying, "remember when you started your first blog…and you just blogged?" He says this because of course, Northwest Noshings had much more thought put into it, from concept to post themes. It's my "baby" of sorts. Or maybe it just seems like I gave birth. 😛 I put thought into what I wanted to focus on and how to execute that. A little too much I am sure.
My husband rolls his eyes every time we go out to eat. He knows I am going to not let him eat his food until I have photos of it. He is not fond of the funny glances we get from people. Though he is getting better about styling to food for me. 🙂 He used to only have to worry about asking what desserts he couldn't eat yet. Now he has to ask that about pretty much all our food.
I know he is secretly praying that there will be no more blogs after this one. And I don't think there will…though I do like the girl who is making her way through The French Laundry Cookbook, but I am pretty sure my pocketbook couldn't take that right now!
And with that I give you Northwest Noshings.
P.S. Not Northwest Noshing related but the evil Opera cake related. I will post the recipe for the chocolate/coffee/toffee version in the coming weeks. It is not typed out yet and it is long so you will have to wait as I have a bit going on right now so I can't email it to you all like you keep asking. Sorry. Just no time right now.