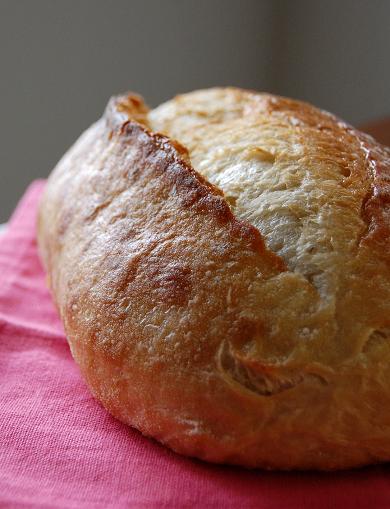 Most people have heard of Julia Child, and most foodies think of her fondly. What I am most fond about her was her ability to make mistakes on camera, deal with it, and move on. Now a days the ol' Food Network would never show someone dropping a piece of meat on the ground, picking it up, dusting it off and using it. The horror. I mean if I drop a $50 beef tenderloin on the floor at home, I am going to throw it out, right? Not.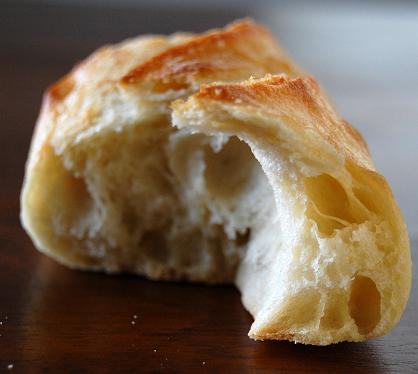 I'm quite fed up with the Food Network and their on going quest to provide less and less actual cooking on the network. They seemed to be more concerned with making sure Rachel Ray has highlights in her hair and Giada's boobs are peaking out at every possible moment. And the thing that irks me the most is that everything is "perfect, just perfect" to quote Ina Garten. Now don't get me wrong, I love the Barefoot Contessa, but really, how can every fricken thing she makes be perfect? I experiment in the kitchen a lot. Sometimes what I make turns out like crap. Now granted, they probably aren't going to put the crap recipe on their show, but you can't tell me her soup doesn't need more seasoning every now and again?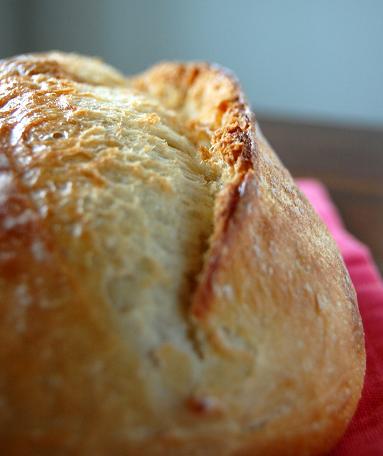 So when this month's recipe was chosen, I was happy to see Julia Child's name attached. I knew it would be a long one, but one that would no doubt please, and it did just that. I am giving you the recipe, just a link. It's a LONG one. But don't let that scare you. If you just break it down step by step, you will have no problems making this bread. Breadchick Mary (The Sour Dough) & Sara (I Like to Cook) were the co-hostesses for this month's Daring Baker Challenge and what a lovely one it was.
This makes for a surprisingly flavorful bread, though it could have helped that I used fresh yeast.
Mine were made into one loaf and then several little mini batards to go with my beef barley soup.
If you've got the time, you should give this bread a go.
To see what the hundreds and hundreds of other Daring Bakers did, go here.
Bon Appetit!